There is good reason people flock outdoors the moment the sun comes out. For the vitamin D created by your body from direct sunlight on the skin not only makes you feel good, but it is also scientifically proven to be beneficial for your health. Global studies have proven that this clever little nutrient helps to boost your immune system and to keep your bones strong. It is even thought to slow down the aging process ­­– something we would all welcome!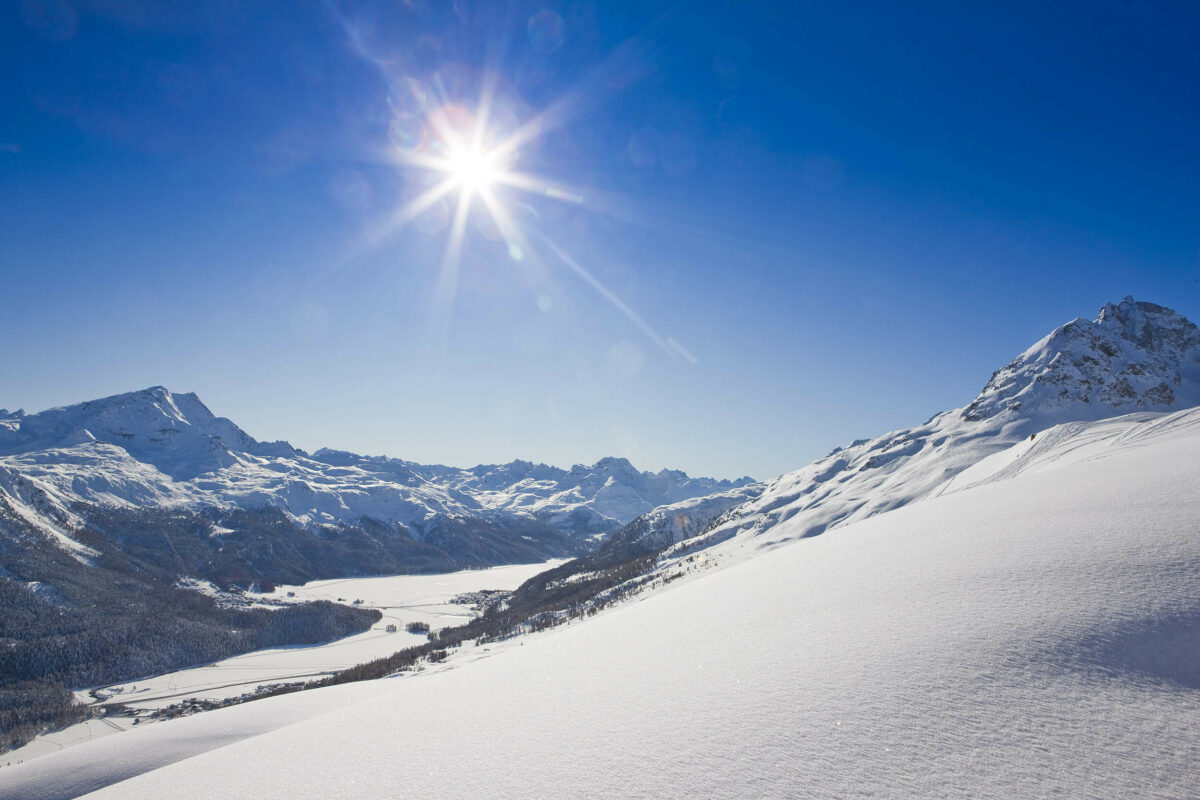 Dr Saskia H Kloppenburg Vieth, a consultant in general medicine specialising in complementary and holistic therapies, has more knowledge on the subject than most. "The key physical benefits of vitamin D include the regulation of the absorption of calcium and phosphorus, which helps to ensure the healthy growth and development of bones and teeth," she explains. "It also helps optimise the functioning of the nervous system and maintains strength in our muscles." In other words, vitamin D is essential for optimum health.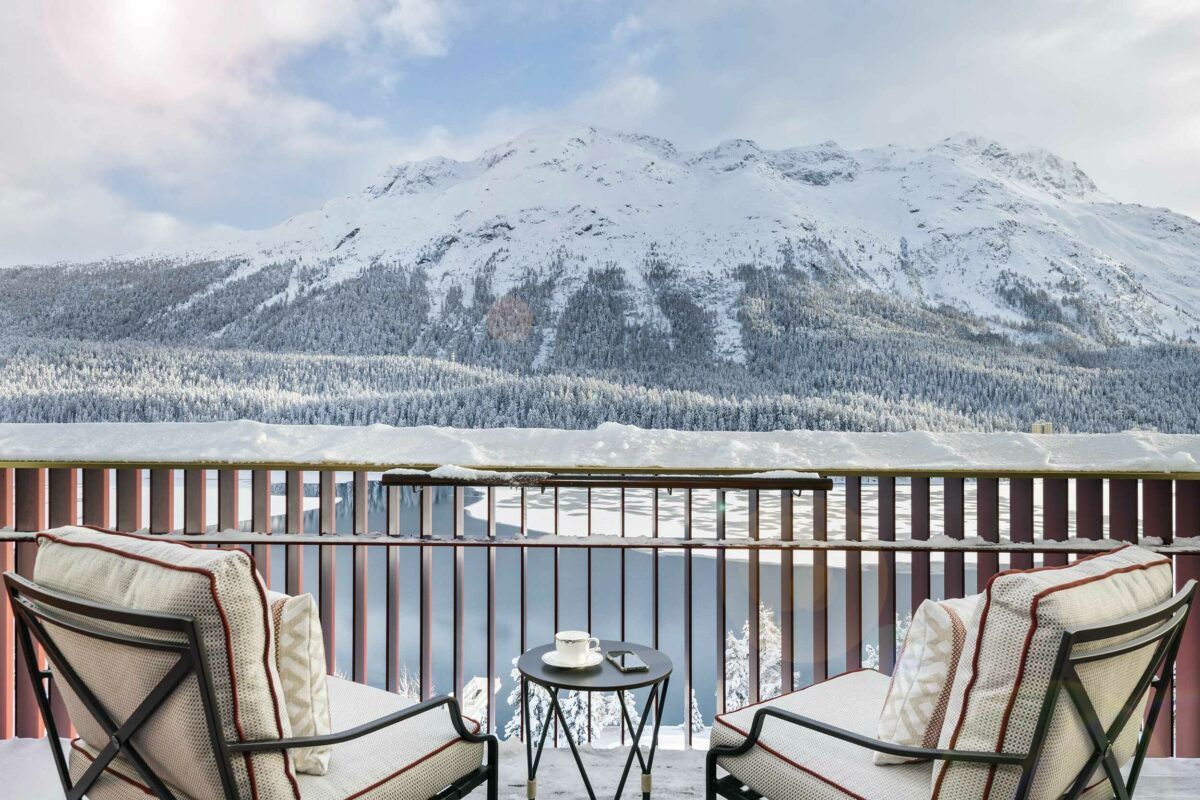 Vitamin D also plays a vital role in our mental health. Various research papers have shown that it is directly linked to the regulation of our mood and can help reduce symptoms of depression. And yet, a vast number of people all over the world are deficient in it.
"Ultimately, the sun is our best and most natural source of vitamin D," says Kloppenburg Vieth. "It's very important to get enough exposure to sunshine, while getting the balance right and always remembering to avoid the peak sun exposure hours and getting burnt."
Even in the depths of winter in Europe, ensuring you have some exposure to sunlight is much easier than you might think. By heading to the mountains, you can double up on your dose of the supplement. The snow-covered Alps not only enjoy a thinner atmosphere (allowing UV rays to get through easier), the landscape is also highly reflective. On a clear sunny day, the fresh snow can reflect up to 90 per cent of UV – almost double the usual amount. That does mean, however, that there is an increased risk of skin burn or damage so good skin protection is essential.
Of course, there is no better place to source the magic vitamin D nutrient than in St. Moritz. This Swiss winter resort benefits from a dry climate, with more than 322 days of sun a year. Sitting out on the Veranda at Badrutt's Palace, looking out across Lake St. Moritz and the mountains, is the perfect spot to relax and generate some vitamin D. However, if you are looking to venture further afield, you could try another local suntrap.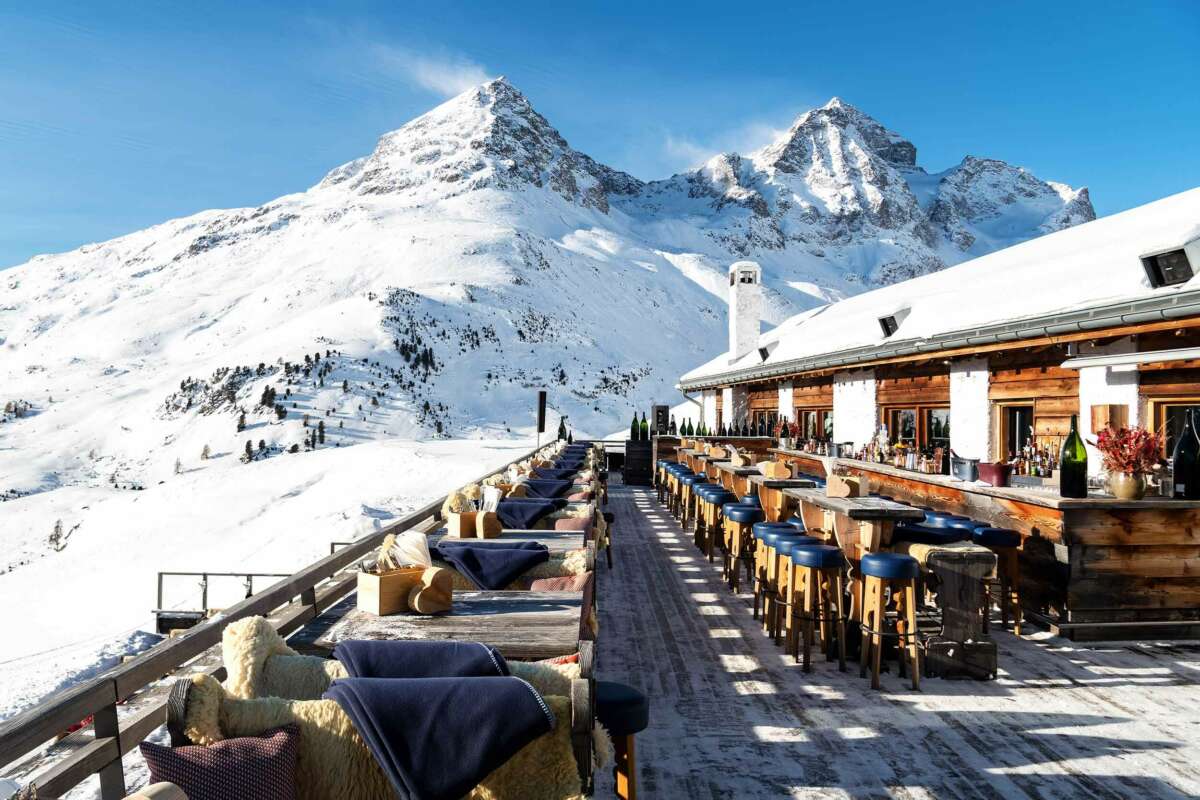 Managed by the team at Badrutt's Palace Hotel, Paradiso Mountain Club & Restaurant is the most fashionable spot on the slopes of St. Moritz to soak up sun's rays at altitude. Not only does it benefit from a remote and dramatic location surrounded by snow-capped mountains, it also has the terrace of dreams (above). With dazzling peak views, a pared-back aesthetic and clientele that know their Missoni from their Moncler, it is as much a style choice as a foodie destination. So stylish, in fact, that Gucci has chosen this very spot for a Gucci Lounge. Read more about Paradiso here.