Seasons change. Silhouettes evolve. Trends slip in and out of style. But in the eye of high fashion's hurricane there are a handful of designs that have managed to side-step short-lived fads. Chief among them? The It Bag. No, we're not talking about the back-breaking blinged-up versions that remain very much 'of their time'. Rather than diminish with time, these designs only grow more desirable. They are totemic. Iconic. These are the types of bags that need no introduction. In fact – like Beyoncé or Britney – they need only go by one name.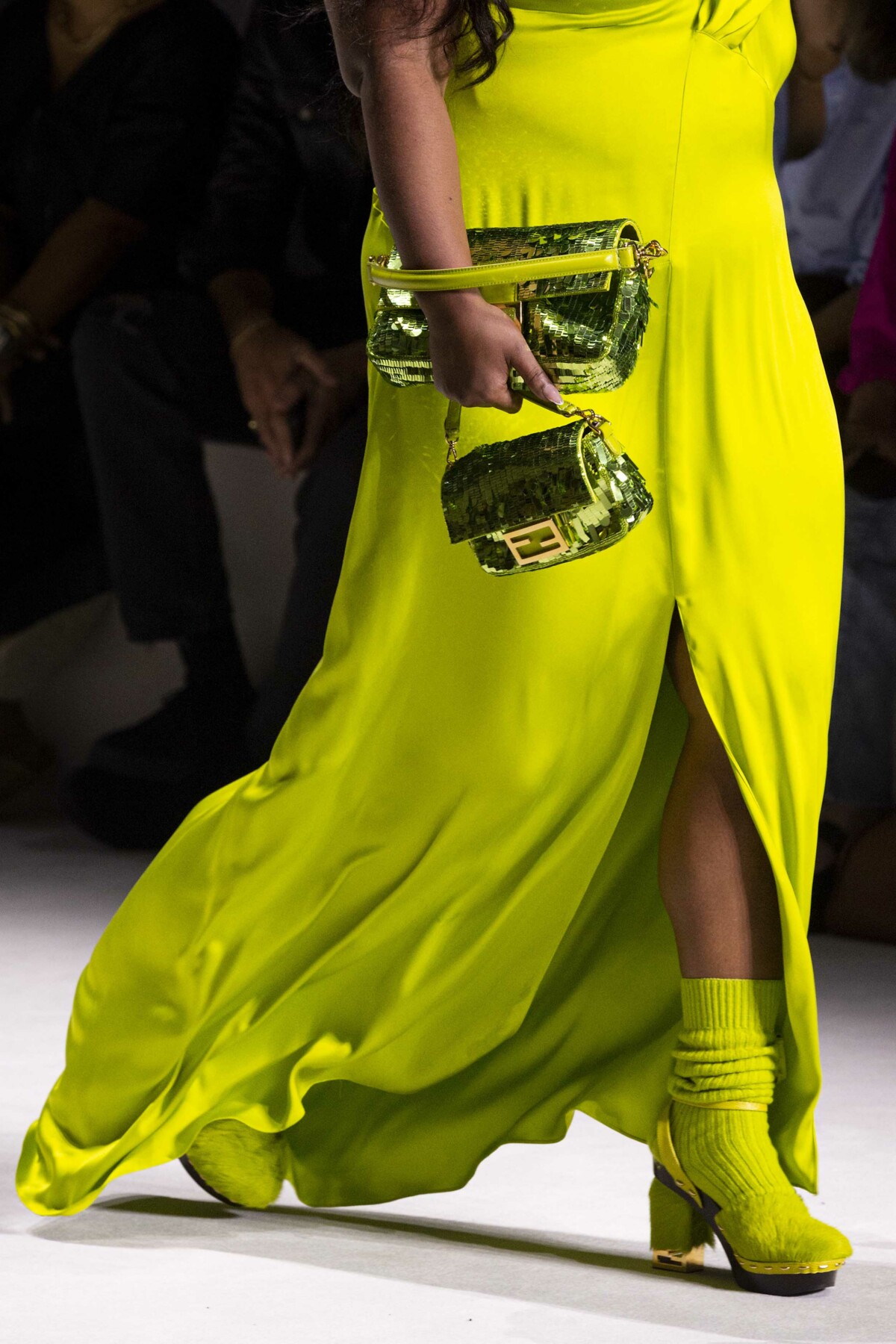 Cult fashion favourites
The Baguette is a case in point. Inspired by the insouciant way French women tuck a baton of bread under their arms, Fendi's compact design is not just a cult favourite but also a part of pop culture history: its wild popularity is responsible for kick-starting the noughties It Bag craze in the first place, and it was practically a supporting character in Sex in the City. In 2022, it celebrated its 25th anniversary: cue Silvia Venturini Fendi holding a so-called Baguette 'birthday party' attended by Kate Moss, Kim Kardashian and – of course – Sarah Jessica Parker, who reinterpreted the bag, alongside Marc Jacobs and – most notably – Tiffany and Co (its robin-egg blue iteration is already shaping up to be the bag of 2023). Not bad for a design pushing a quarter of a century.
But what makes a bag not just a blockbuster hit but a bona fide classic? A certain minimalism – like the Baguette's bijou rectangular form – always helps, because nothing dates quite like bells and whistles. An uncommon artistry is a necessity, while superlative craftsmanship also sets a design apart. An Hermés Birkin, for example, is the product of a minimum of eight hours of handcraftsmanship, while a Chanel 2.55 involves around 180 different processes which, together, take 18 hours to complete.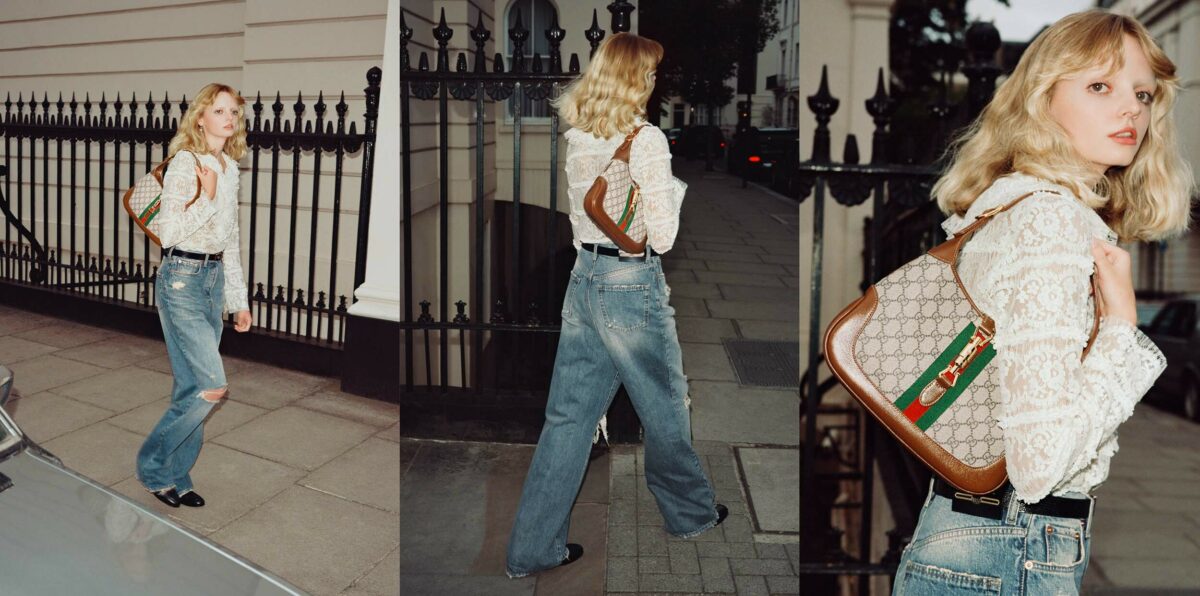 For true icon status it helps if there is some level of cultural importance that cements the bag in our collective memories. The Gucci Jackie bag – first released in the 1950s and originally named the Gucci Constance – was simply a chic-looking shoulder bag, until the first lady Jackie Kennedy famously used it to shield herself from the paparazzi in 1970. Today, the design is one of the Italian fashion house's most defining styles, and its reinterpretations – first by Tom Ford in 1990; most recently by Alessandro Michele – has kept it firmly on fashion's radar. This season its curved, crescent-moon shape feels even more current, and the latest styles – punctured with super-sized eyelets or hand painted with botanical motifs – are true collector's items.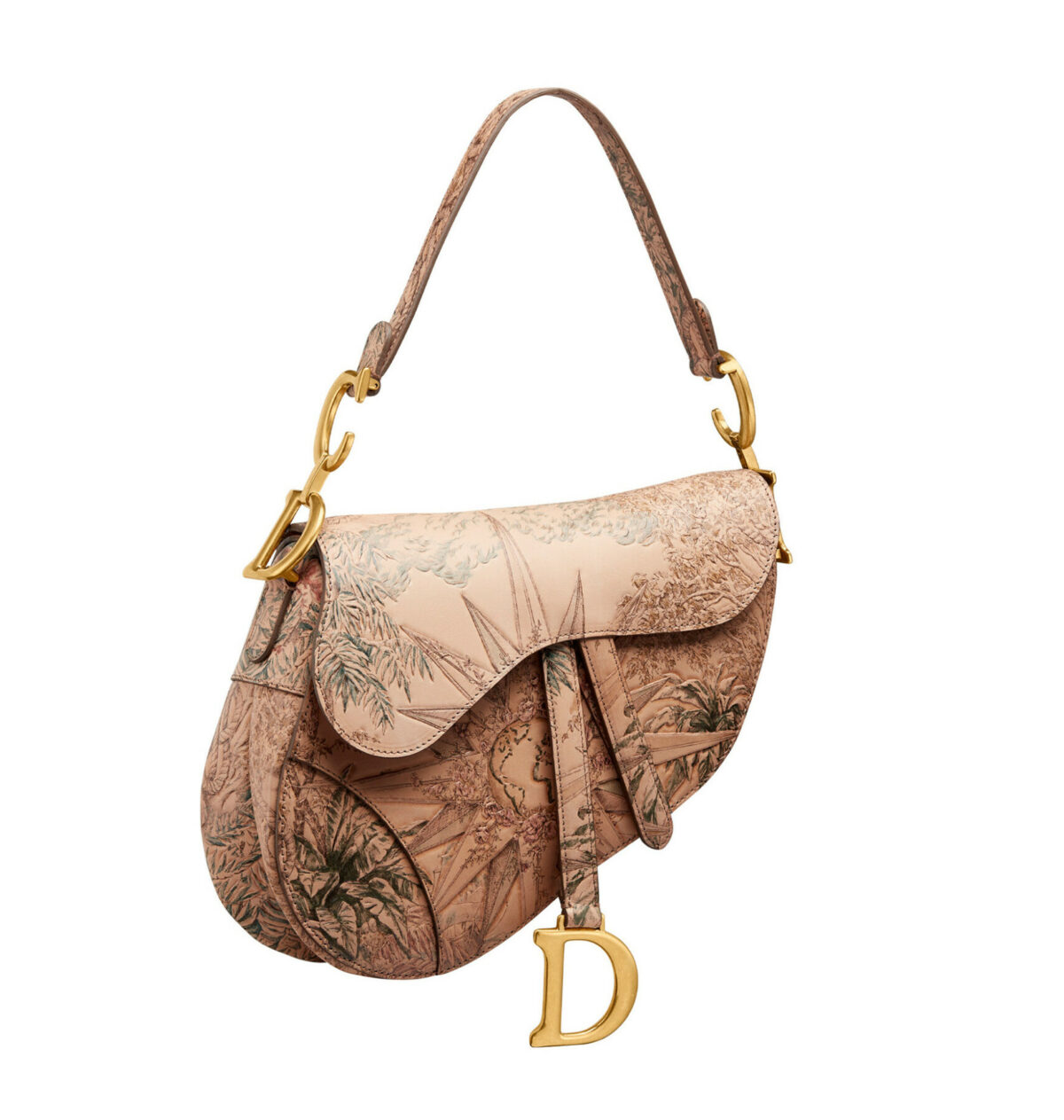 Iconic silhouettes of style
The Dior Saddle also benefits from a recognisable – almost idiosyncratic – silhouette. First released by John Galliano in 1999, when Maria Grazia plucked the equestrian-influenced design out of the archives and sent out a reconfigured version down the 2018 catwalk, its iconic form was instantly recognisable after all these years. And Dior is no one-trick pony: the Lady Dior, with its boxy shape, is just as beloved. First crafted as a custom gift for Princess Diana, it is the sophisticated and ultra-feminine counterpart to the Saddle's edgy cool.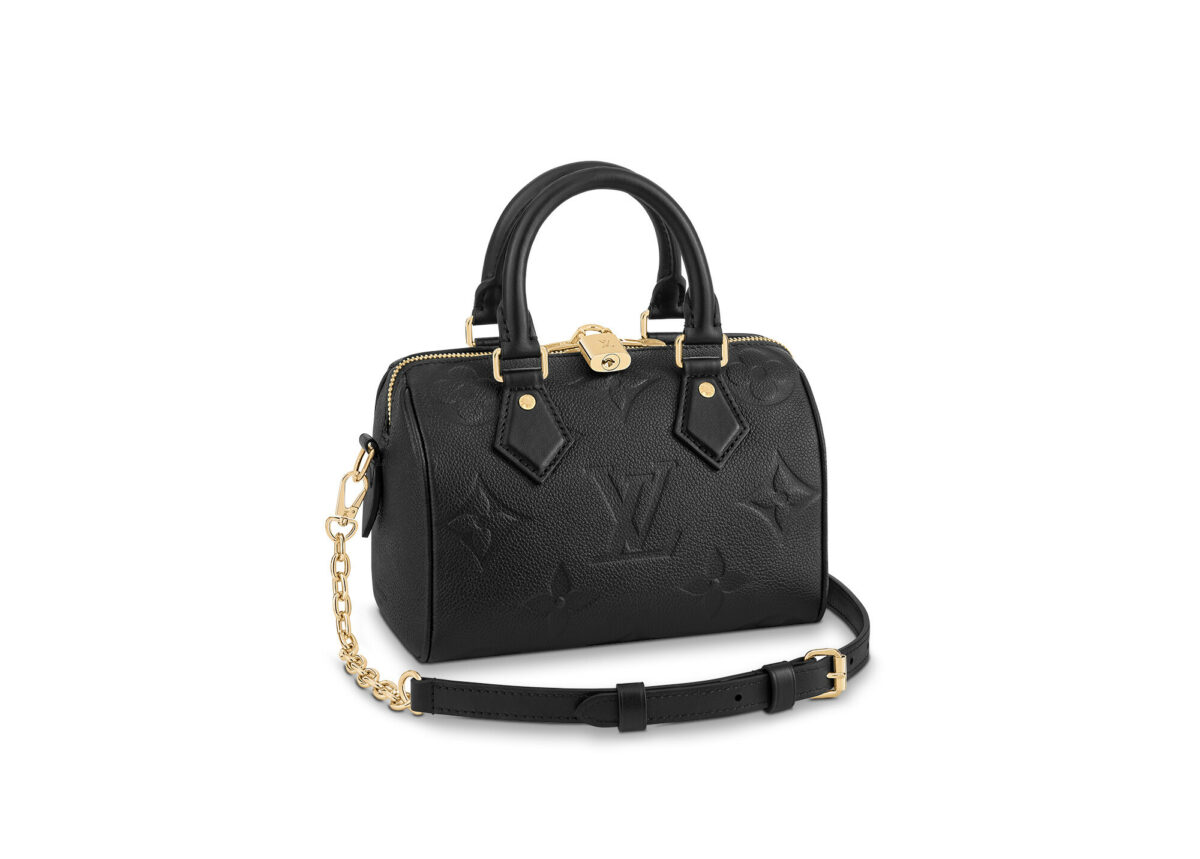 Like Gucci's Jackie, the Louis Vuitton Speedy was popularised long after its first release: 35 years in fact, when the inimitable Audrey Hepburn – a frequent Badrutt's Palace guest – began to carry it back in 1965. The brand's 2003 collaboration with Japanese contemporary artist Takashi Murakami took the bag to new heights (and led to Vogue declaring it as the decade's defining fashion partnership) but – despite its wild popularity almost 20 years ago – today it feels as timeless as ever. How so? Well, as Audrey Hepburn one said: "elegance is the only beauty that never fades" and the Speedy's compact silhouette is nothing but elegant.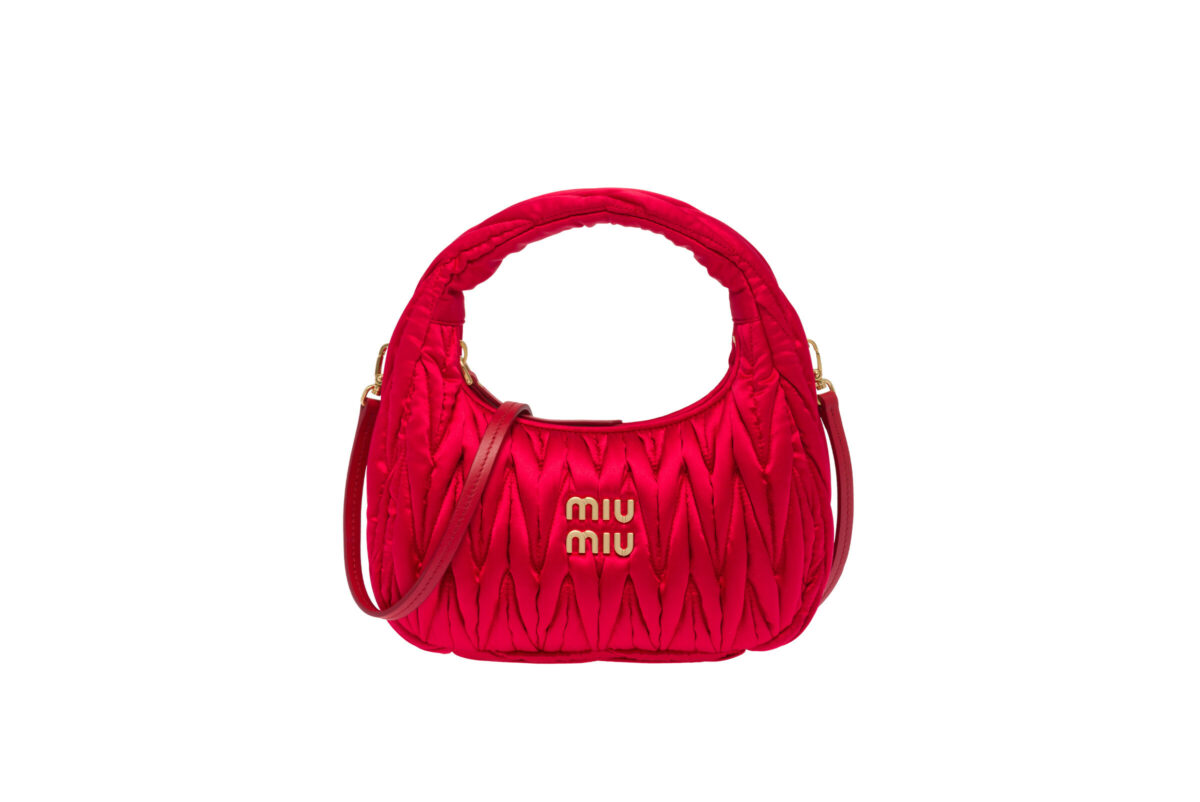 The new It bags
Not all It bags are so time-honoured, however. Bulgari's Serpenti aptly-name Forever, which has an heirloom quality due to its fine jewellery-style snakehead clasp, is 10 years old, while Loewe's Puzzle, with its ingenious jewel-like construction, celebrates its seventh anniversary, and Bottega Veneta's cult Cassette, which features a super-sized take house's signature intreccio weave, is three years old.
And while there is no exact formulae to predict the next It bag, Miu Miu's Wander has been tipped as the one-to-watch from the AW22 catwalks, thanks to its striking croissant-silhouette and beautifully crafted – and always classic –matelassé quilt. Will it be a future forever bag? Only time can tell.
Shop for these brands in Palace Galerie at Badrutt's Palace Hotel.