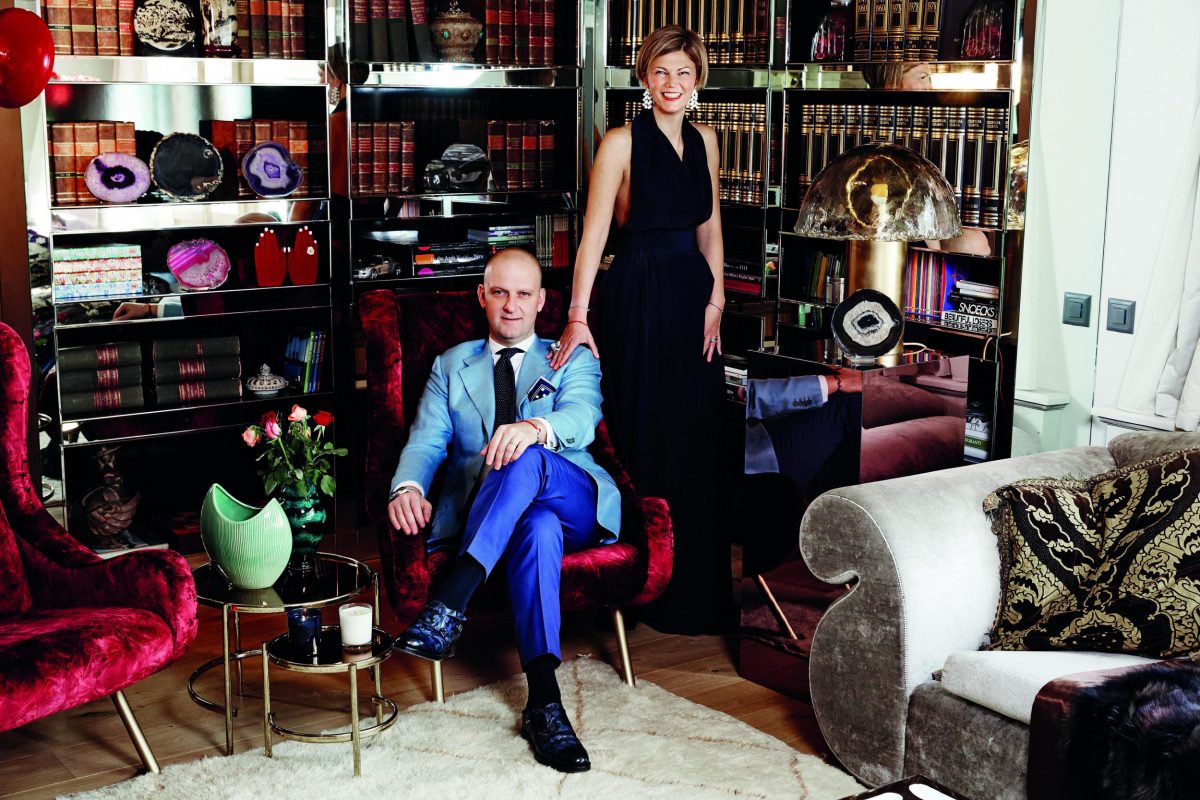 Giuseppe Santoni's passion for shoes began as a seven-year-old boy when his father Andrea founded the eponymous family footwear company in 1975. Growing up, he spent a lot of time with artisans learning the technical skills required to make handcrafted shoes.
Since being at the helm of the Santoni brand – his father appointed him CEO when he was 21 – he has elevated the company into a coveted label with stores worldwide, from Milan to Beijing, Singapore to Moscow.
As CEO of a luxury Italian shoemaker, it should come as no surprise that Santoni believes that a good selection of quality footwear is a must-have for any wardrobe. "You can judge a man from his shoes, his watch… the details you know," he says. In fact, Santoni admits to owning more than 400 pairs of shoes, and all of them in different shades of his favourite colour, blue (he also only wears blue suits)…
Where is home?
Corridonia in Italy, the home town of my family and of the Santoni footwear company, where we have our headquarters and factories. I'm also often in Milan, where I have a house in the city centre, close to the Santoni showroom on Via Monte Napoleone. But, in the winter season, we stay in our home in St. Moritz. It's also where my family and I usually spend our Christmas holidays.
"I particularly love the magical atmosphere of the mountains in winter when it's white all around"
Why do you love St. Moritz?
St. Moritz is a dream to visit as it has so many beautiful things to do and to admire. I particularly love the magical atmosphere of the mountains in winter, when it's white all around you. When I'm there I really feel at home. After my children started attending a private school in St. Moritz I thought it would be an excellent reason to have a house there, so we could spend more family time together.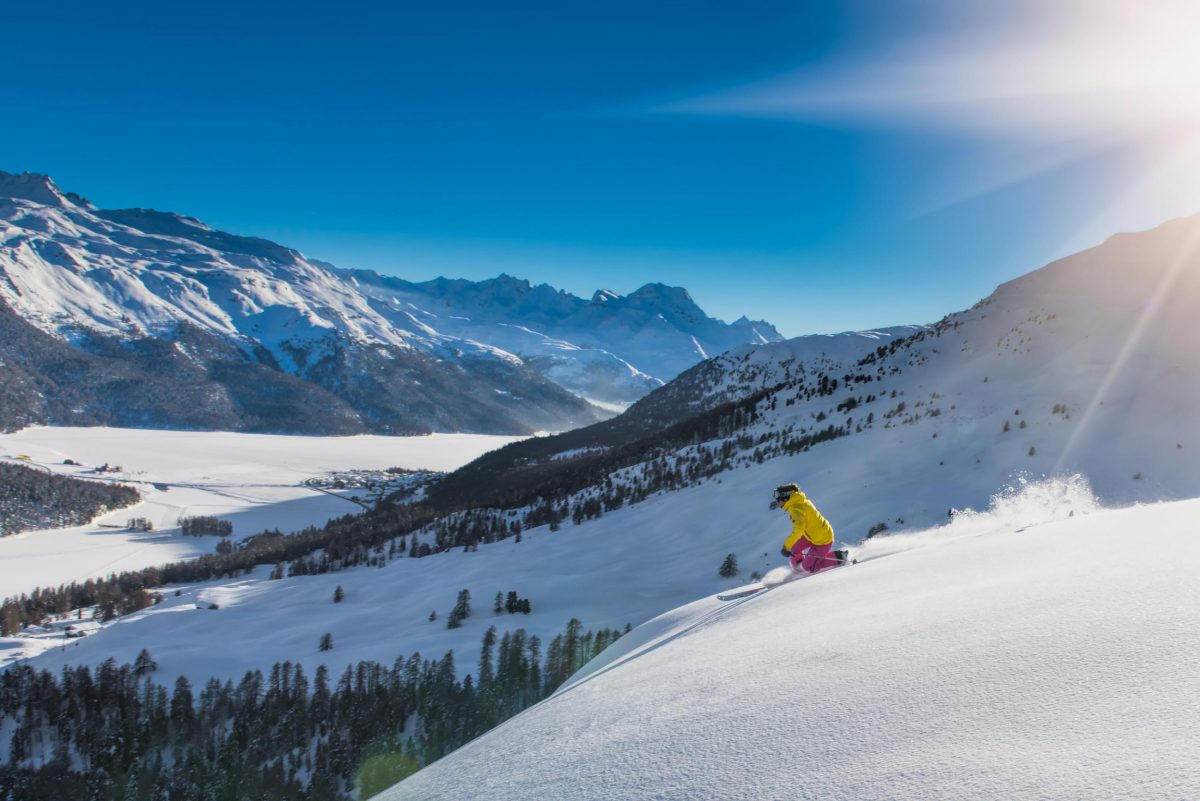 How do you like to spend your day?
I like my routines in St. Moritz. On sunny days, I usually go skiing with my son and daughter at around 10am, and then we stop for lunch in El Paradiso, a cosy chalet high on the ski slope with a breathtaking mountain view. When we're unable to ski on the pistes, we tend to walk or do some cross-country skiing before meeting our friends at Salastrains.
"I like my routines in St. Moritz. On sunny days, I usually go skiing with my son and daughter around 10am"
Where is your favourite place in St. Moritz?
It's definitely our family house. It's centrally located on the Plazza da Scoula, which is ideally situated to reach both the ski slopes and the town centre with its luxury shops and restaurants. Our interior design takes its inspiration from a luxury chalet. We wanted to create a unique and comfortable place where we can take refuge from the daily frenzy.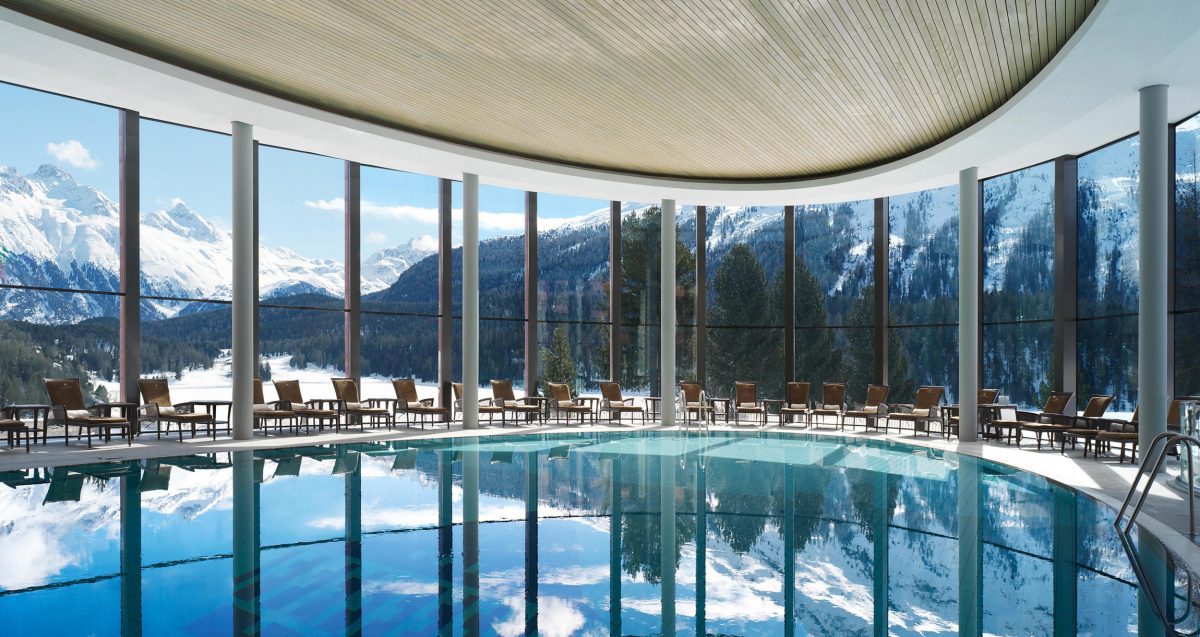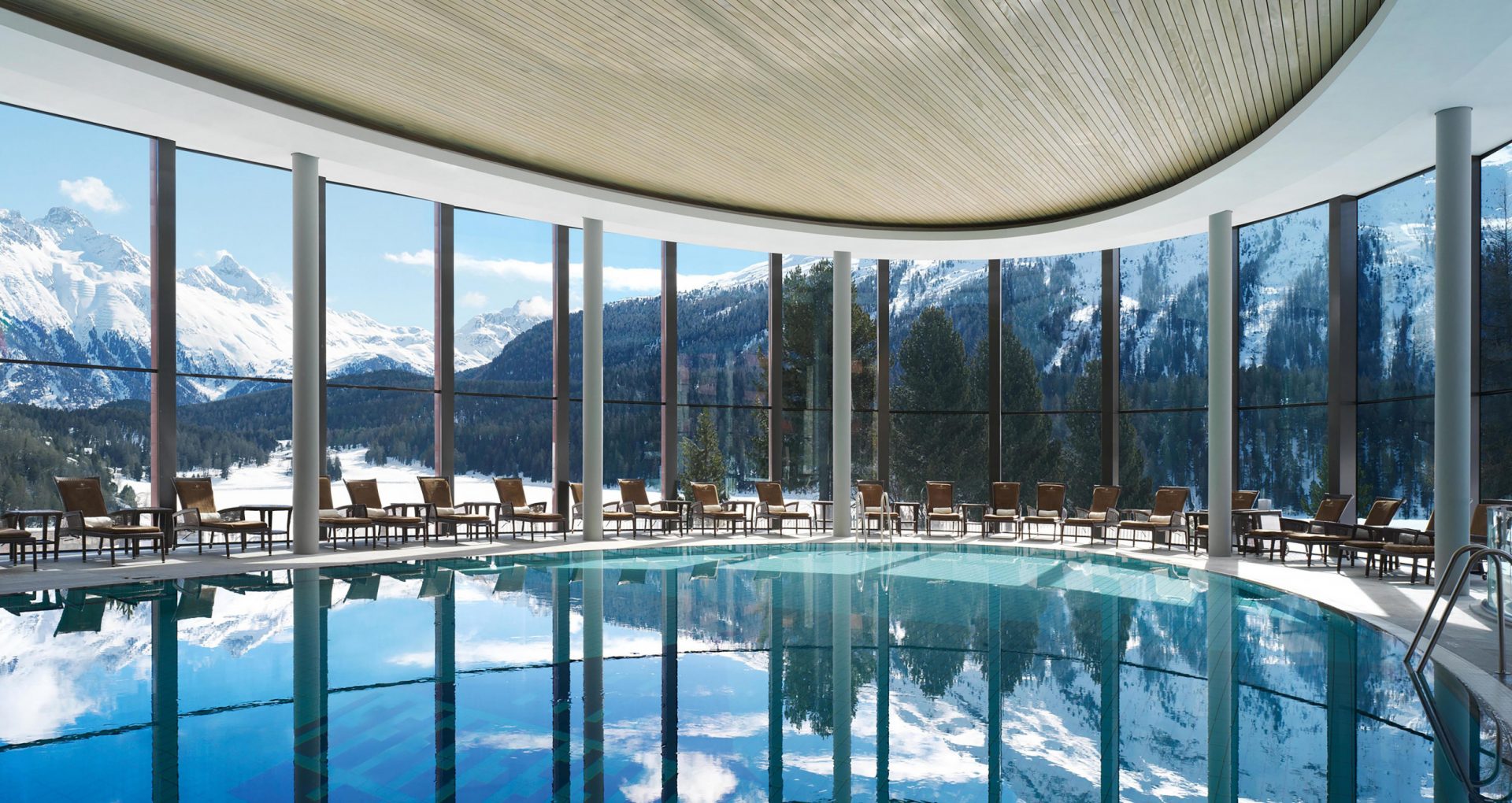 And the most romantic place to visit?
Palace Wellness at Badrutt's Palace Hotel (above) is ideal for couples to relax and rejuvenate together after a day in the mountains. If you like shopping, there are also the Palace Galerie boutiques, including a Santoni store. The hotel also has a refined and charming ambience and a unique view of the lake, which is probably why it is the most renowned hotel in the town of St. Moritz.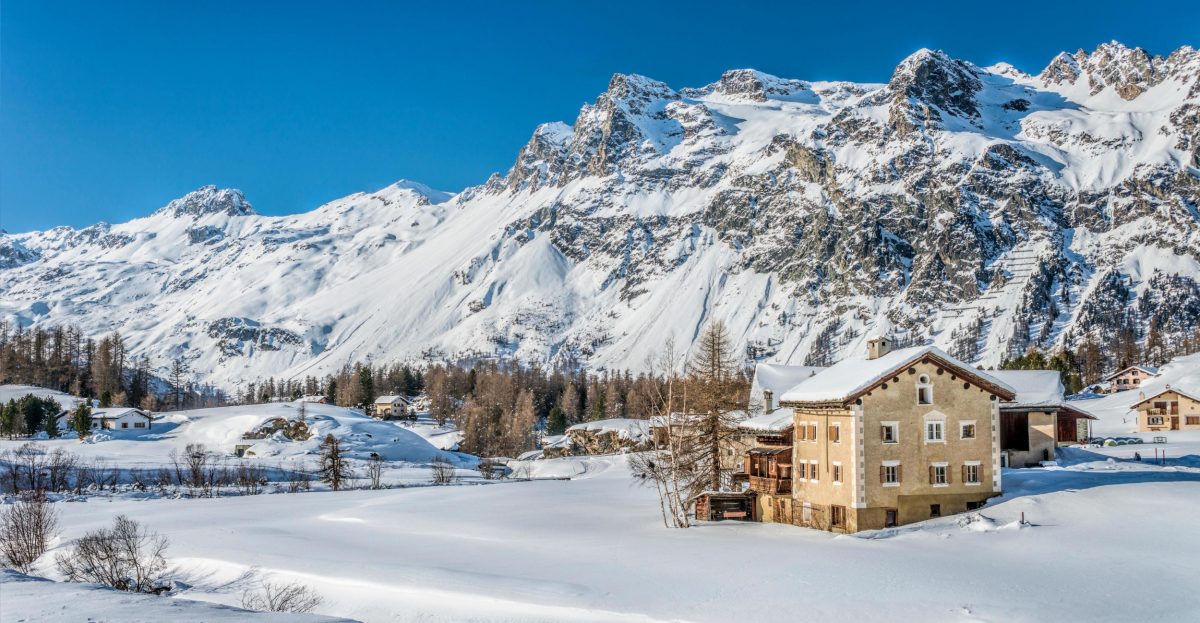 Finally, any hidden gems you would like to share with us?
Every place and corner of St. Moritz is a gem. Outside of the town, in the romantic Fex Valley (above), I'd recommend a rustic Engadin dinner at Hotel Sonne Fex. It's in an unbelievable place with a stunning view of snowy mountains. The valley is almost car-free, so you should travel to the hotel by horse-drawn coach – it's the best way to enjoy the incomparable beauty of the area.