Ted Gushue (below) could be said to be a true citizen of the world. Born and brought up in the US, he worked in New York as a journalist and editor before moving across the Atlantic to London, where he continues to be based.
His work as a writer, editor and media consultant, as well as his passions for beautiful cars (his favourite is his Porsche 911S) and photography, regularly take him to some of the coolest places in the world. This includes St. Moritz, where he says he spends as much time as he can. He tells Tower Revue what he loves about the Swiss town…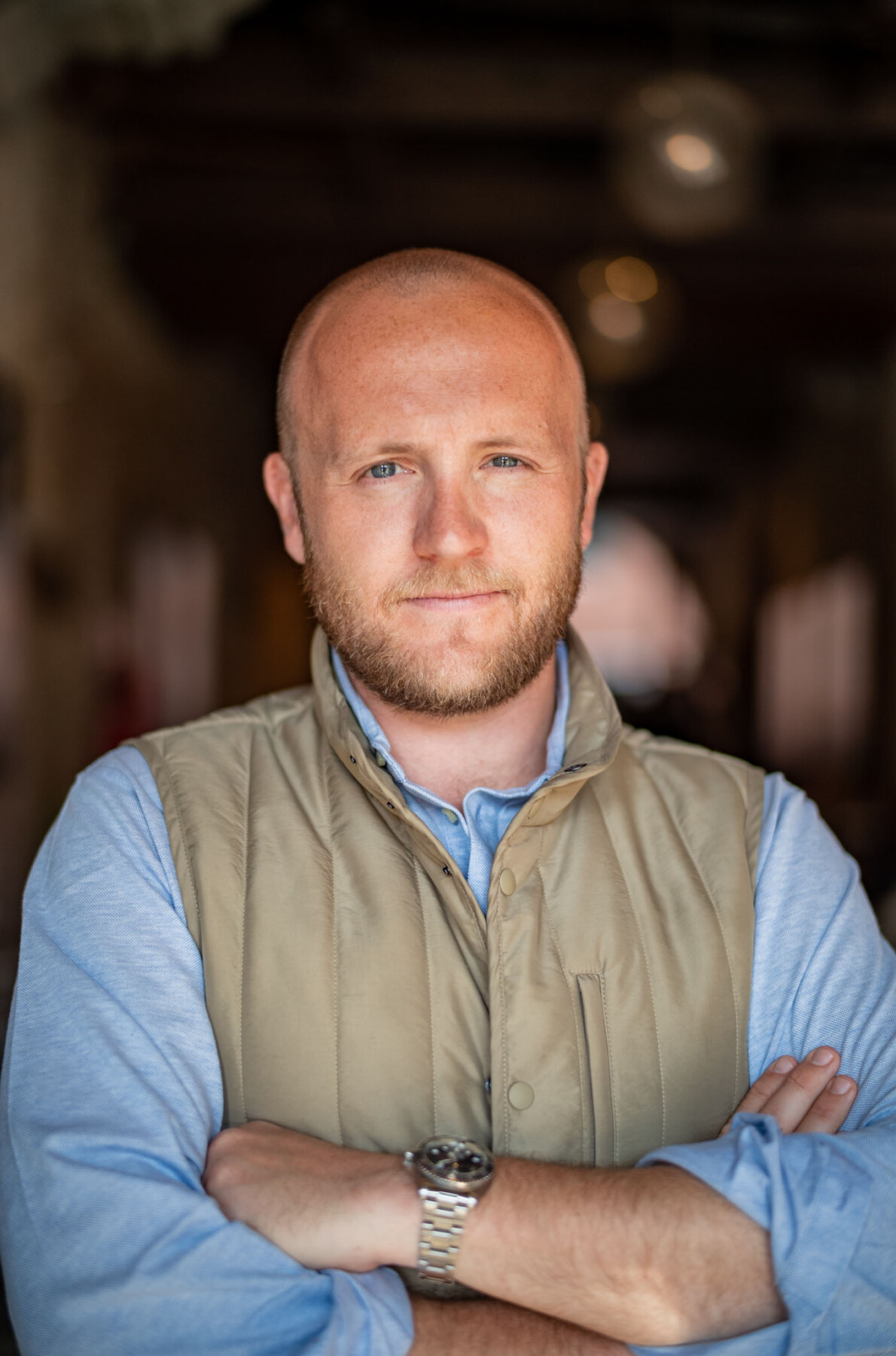 How did your connection with St. Moritz begin?
I first came to St. Moritz in 2016 to photograph the Bernina Gran Turismo, a top speed hillclimb event for classic and vintage cars that I was covering for a magazine at the time. I instantly fell in love with the town and was introduced to Engadin St. Moritz Tourism, which invited me back in winter. Ever since it has been an open love affair with the town, and I spend as much time there as possible.
You are a Global Ambassador for St. Moritz. What does the role involve?
I help to bring awareness to the town of St. Moritz, particularly in the automotive world. It's a symbolic title that is meant to signal to people that if they ever want to know more about the town, they can come and ask me. Since I've taken on the role, I've helped facilitate dozens of events, rallies, holidays and experiences for car enthusiasts around the world.
What is the most surprising fact about St Moritz?
The town's location has been patronised for more than 3,000 years, owing to the discovery of natural mineral springs, which can still be enjoyed in much the same way today. One place to experience St. Moritz's healing waters is in the indoor and outdoor pools at Ovaverva Pool, Spa & Sports Centre.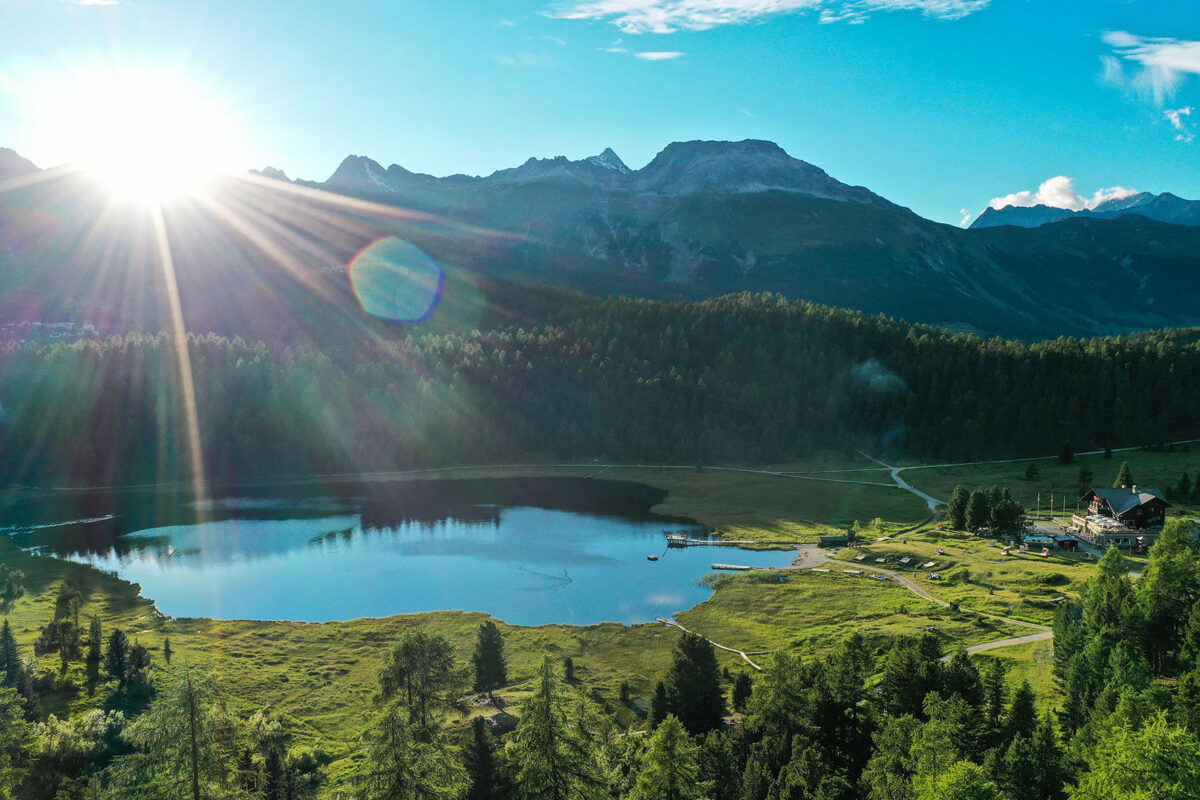 And the most extraordinary experience?
There are too many to name, but every time I race down the Cresta Run – the oldest and only natural ice toboggan run in the world ‒ it feels like the most extraordinary experience of my life, let alone in St. Moritz. Nothing comes close to the sensation of speed. In summer, my favourite experience is diving headfirst into the amazingly calm, pure waters of Lej da Staz – it is exhilarating.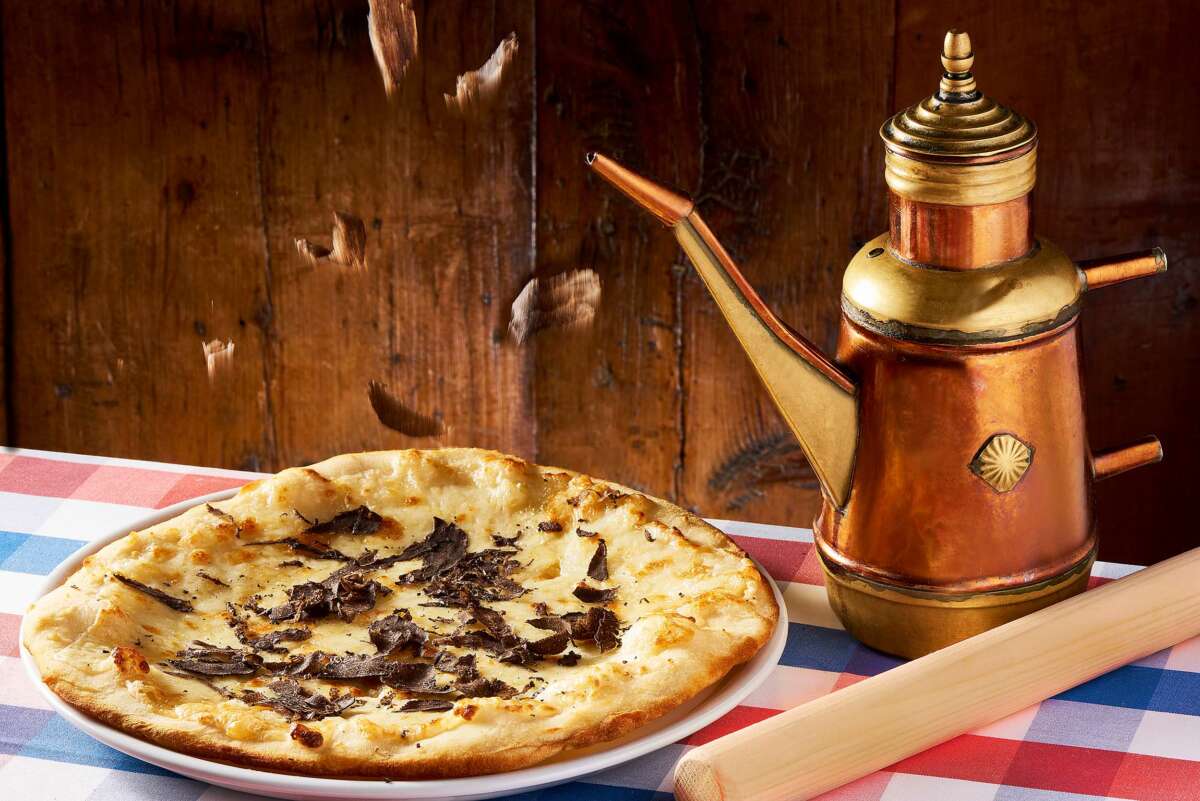 Top things you'd suggest a visitor tries in St. Moritz?
Firstly, the famous Dama Bianca pizza at the Pizzeria Heuboden; the legendary pizza has no tomatoes but lots of truffles, parmesan and buffalo mozzarella, and it is delicious. Secondly, on a summer day, I'd recommend taking short hikes in the mountains, followed by long lunches!
Do you still have things on your bucket list?
I'd like to get experienced enough to qualify to ride from the top of the Cresta Run and hurtle down the three-quarters of a mile of ice to the bottom, reaching crazy speeds. Beginners and the less experienced start from about two-thirds of the way down.
Best day trip?
I'd really recommend a day out in Chiavenna in the Lombardy near the Swiss border, which is beautiful Italian historic town with narrow streets, palazzos, churches and squares with fountains, and it has some amazing bars and restaurants inside ancient caves. You can also take a downhill mountain bike all the way from Maloja to the Italian border for lunch and then take the bus back. Don't forget your passport!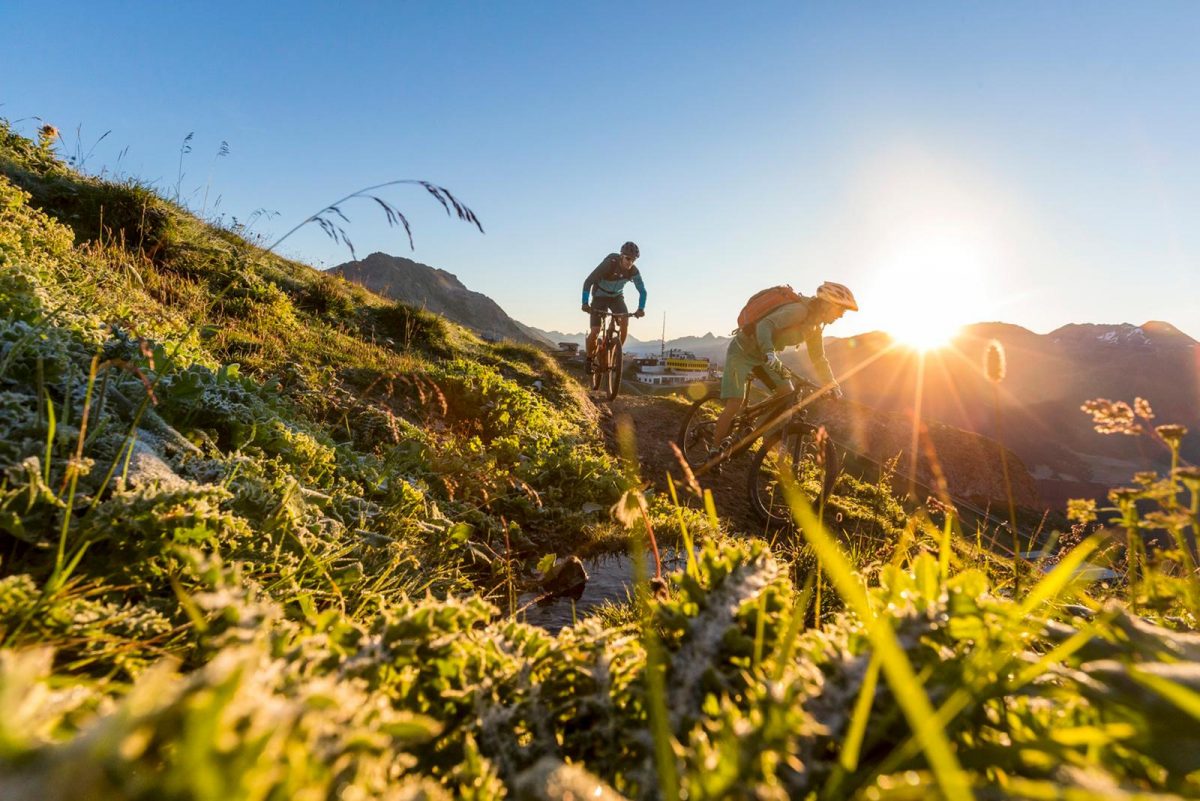 Top stops on the slopes?
The iconic Paradiso Mountain Club & Restaurant which has a beautiful terrace and superb views. The food is amazing as are the cocktails and music, and it is now open in summer. Alpina Hütte, a traditional mountain hut with sun terrace serving rustic, home-style cooking, is also worth a visit. A favourite stop-off between skiing is Salastrains restaurant, which has a spacious sun terrace and loungers.
Favourite dining spot
Dal Mulin is one of my favourite restaurants in the world; it is family owned, with one of the best wine lists on Earth. Book in advance! I also love Nobu Matsuhisa's La Coupole at Badrutt's Palace – it's one thing to eat world-class sushi in a city, but somehow when you're able to achieve that level of quality at altitude you are truly experiencing something luxurious.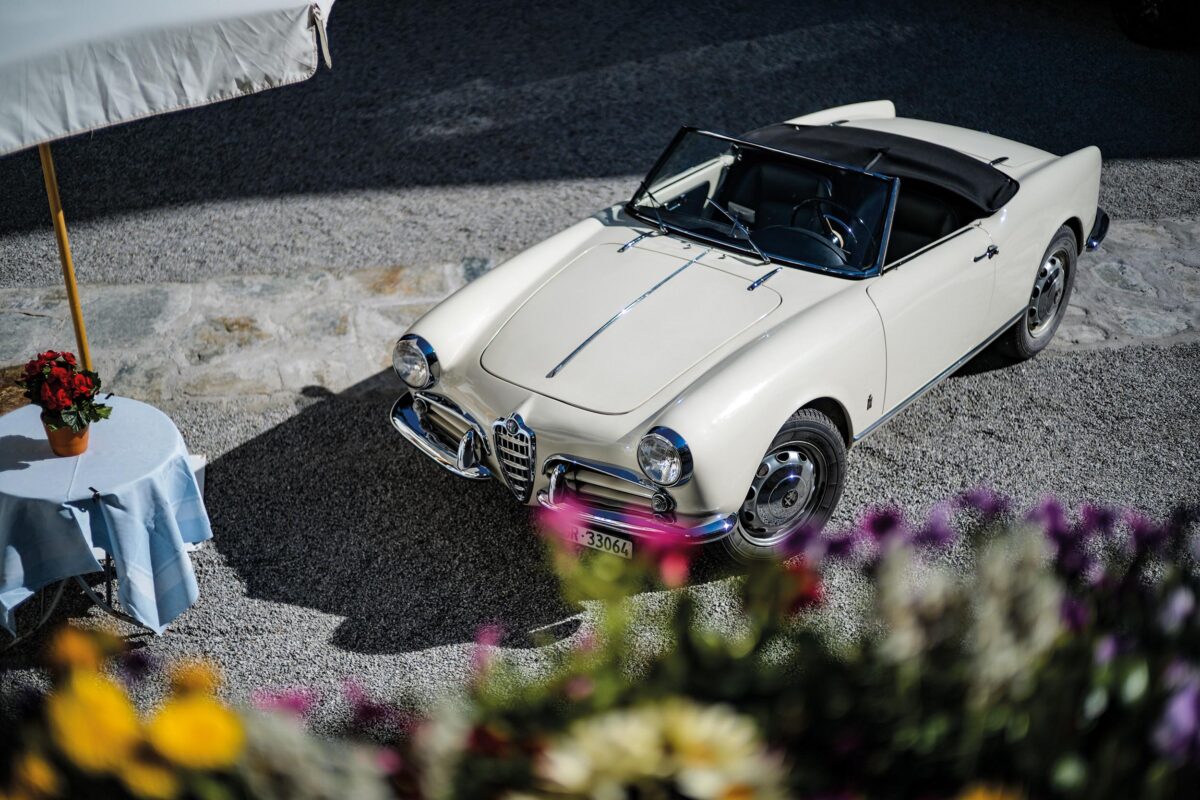 Must-attend events?
My passion is cars so I'd have to say it's the amazing automotive events St. Moritz hosts, which attract the most stunning cars in the world. In winter, The ICE (International Concours of Elegance) on the frozen lake is a must-see event. In July, I love the British Classic Car Meeting as well as the Bernina Gran Turismo in September. But there are also other events that I try to attend, including the Snow Polo World Cup in January, which is a fantastic party on ice. In summer, the Festival da Jazz, (7 to 31 July 2022) is magnificent and attracts some world-class musicians.
Best spot for retail therapy?
Ebeneter & Biel sells wonderful hand-embroidered gifts and items for the home. It's quite a moving experience inside the store – the pieces for sale come from another era of home entertainment.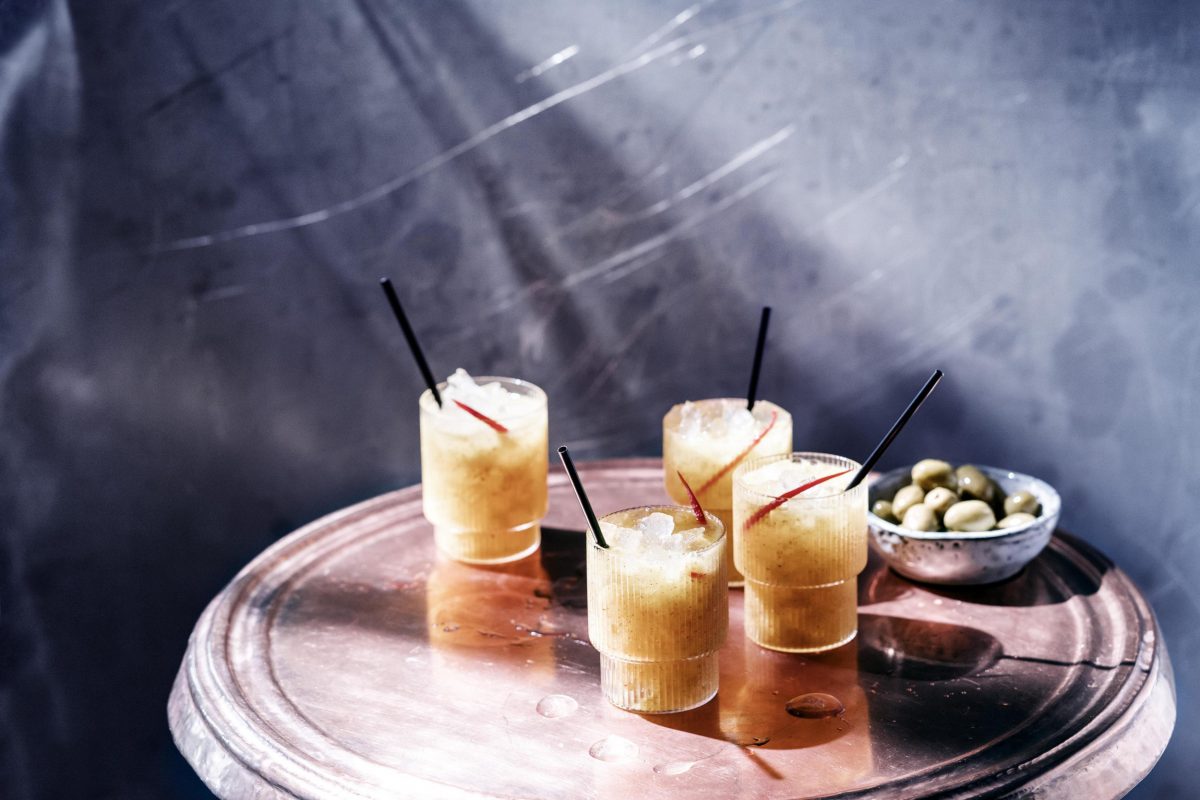 Most memorable cocktails?
The Renaissance Bar at Badrutt's Palace does the best Bullshot in St. Moritz, thanks to Chef des Bars Andrea Delvo, an old friend of mine. The Aged Negroni, consisting of gin, Campari and vermouth that has been aged in an oak barrel for a few weeks, is also pretty amazing. And you can also pair your cocktails with the finest vintage cigars.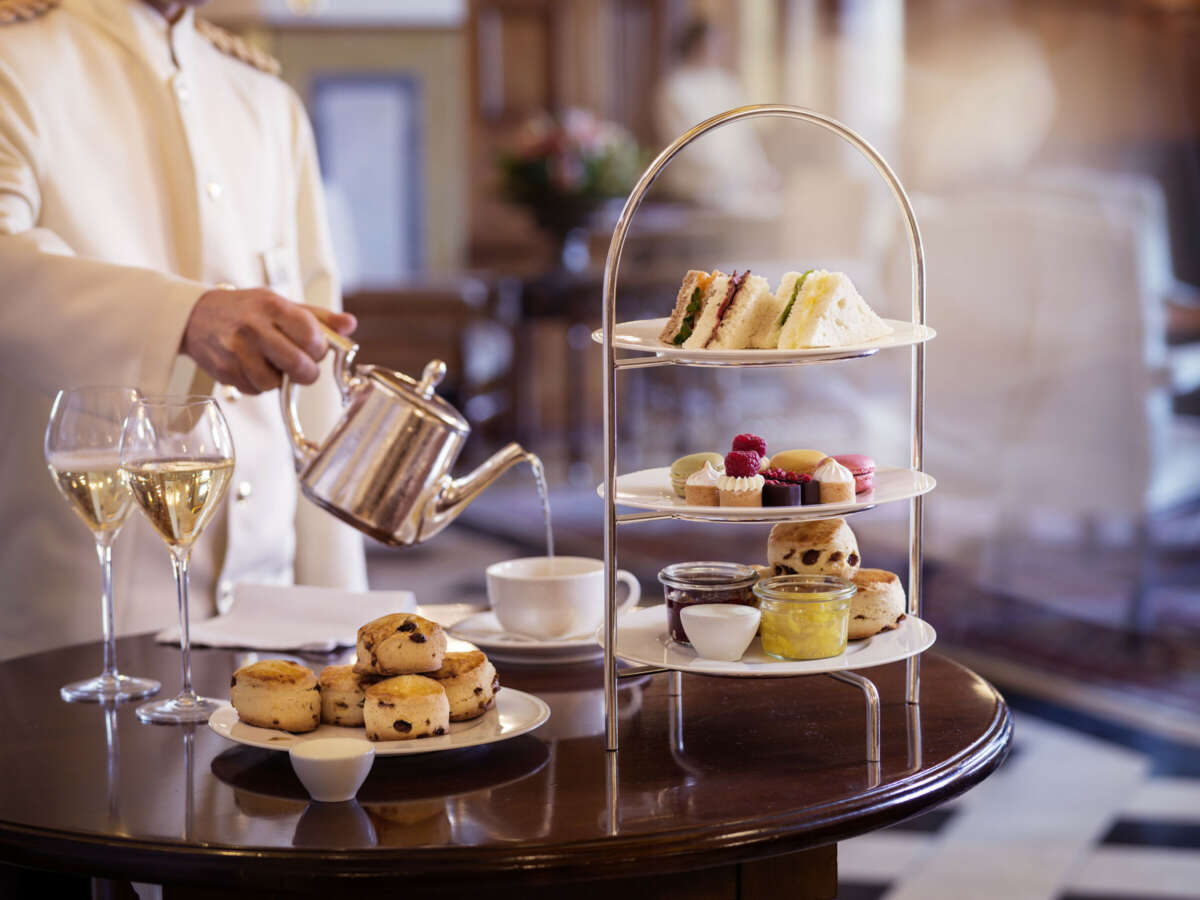 Finally, what is your relationship with Badrutt's Palace Hotel?
I started off just as a humble guest coming to enjoy a drink at the Renaissance Bar, and have since stayed a dozen times, savouring countless meals, and have become friends with the Wiedemann family, who proudly maintain the grand hotel's legacy. Badrutt's Palace is a special place, not only for its rooms and service, but also its incredible club sandwich – I rate it as one of the best in the world!