Crystal-clear lakes. High mountains and stunning landscapes. Crisp alpine air. The resort town of St. Moritz in the Swiss Alps exudes tranquility, luxury and serenity. And yet, dip beneath the pristine surface, and it soon becomes apparent that St. Moritz is also a sporting destination like no other.
The town, perched at 1,822 metres (5,978 feet) above sea level in the Engadin region of Switzerland, has held the Winter Olympics not once, but twice – in 1928 and 1948. It has also hosted countless world championships in bobsleigh, skiing, sailing, windsurfing and sailing; horse racing, golf and cricket take place on the frozen lake in winter; and it is an altitude training destination for professional and amateur runners, cyclists and triathletes. Not to mention being the backdrop to a James Bond action sequence or two…
St. Moritz's establishment as a year-round tourist destination can be traced back to 1864, when local hotel pioneer Johannes Badrutt made a wager with four British summer guests. The bet was that they should return in winter and, if the experience wasn't to their tastes, Badrutt would pay their travel costs. The wager marked both the start of winter tourism in St. Moritz and the advent of winter tourism in the Alps.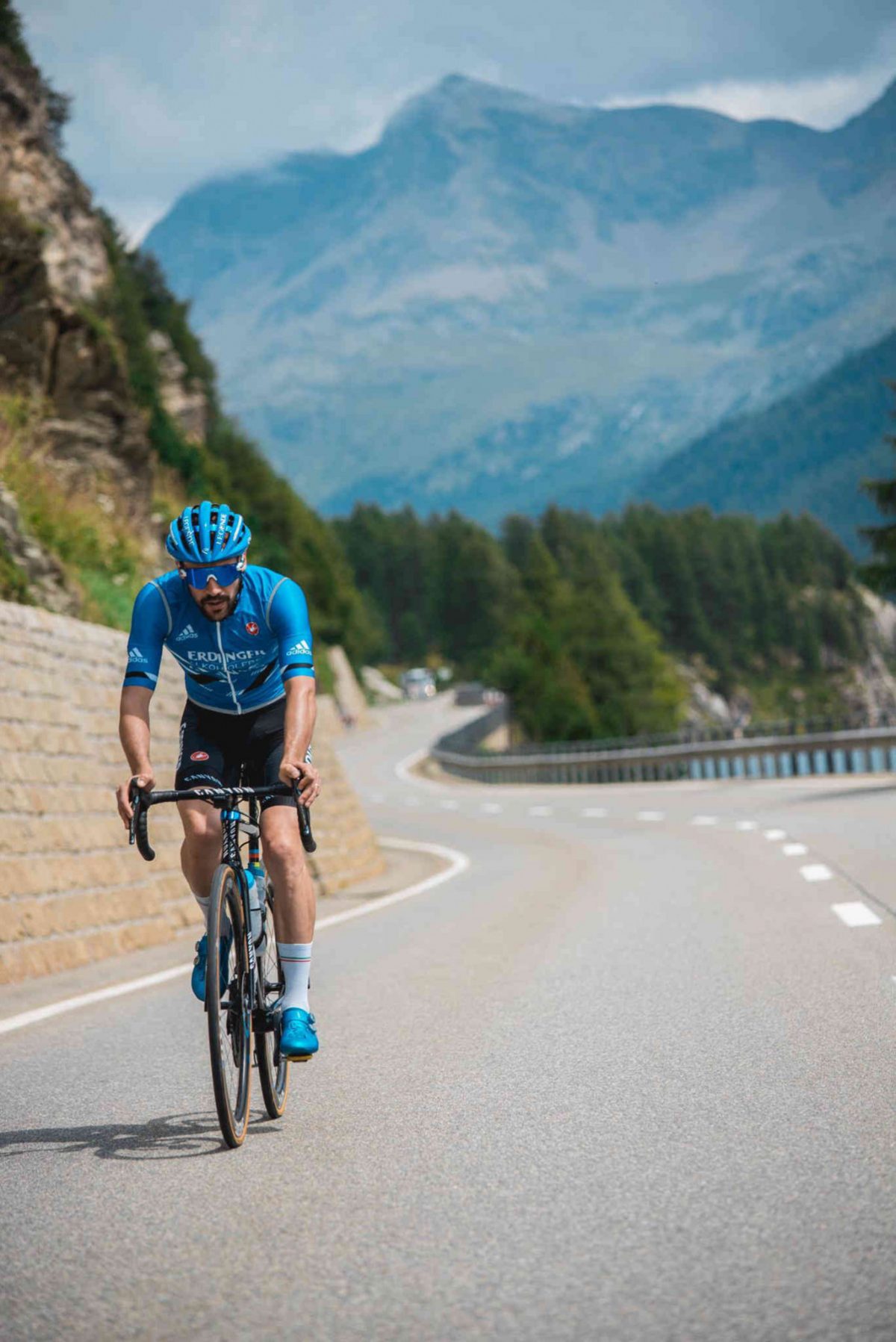 What is the Ironman Triathlon?
One person reaping the benefits of St. Moritz's famed sporting environment is German triathlete Patrick Lange, a man who is arguably the world's fittest person. Why? Because he is a two-time Ironman Triathlon World Champion, which is perhaps the greatest, and toughest, one-day endurance challenge in the world.
Competitors in the epic swimming, biking and running event, held since 1978 in Kailua-Kona, Hawaii, must swim 3.8 kilometres (2.4 miles) in Kailua Bay. Then they cycle 180 kilometres (112 miles) along lava fields while being subjected to everything the Hawaiian goddess of fire, Madame Pele, can launch their way, from intense humidity and heat to howling headwinds. Finally, they have to complete a marathon (42.2 kilometres or 26 miles) under an unforgiving Hawaiian sun.
What makes Lange and his rivals' feats so phenomenal is the speed at which they race in Hawaii. Lange broke the course record in 2018, with a time of 7:52 hours, including a 2:41:32 marathon and a cycling race that saw him achieve an average speed of 42 kilometres per hour (26 miles per hour) on his €10,000 Canyon Speedmax bike.
Lange was even coherent enough at the finish line to produce an engagement ring and propose to his girlfriend, Julia (she said 'yes'). "More than ever, I was proud of my team. Their support gave me the opportunity to race with a clear mind and thus to be able to win the race," explains the 34-year-old. "There's no special recipe [to become Ironman World Champion], but you definitely need commitment, endurance, passion, and a very clear focus. If you're lacking any of these, then it will be hard to become one of the best in the world as the competition is very strong."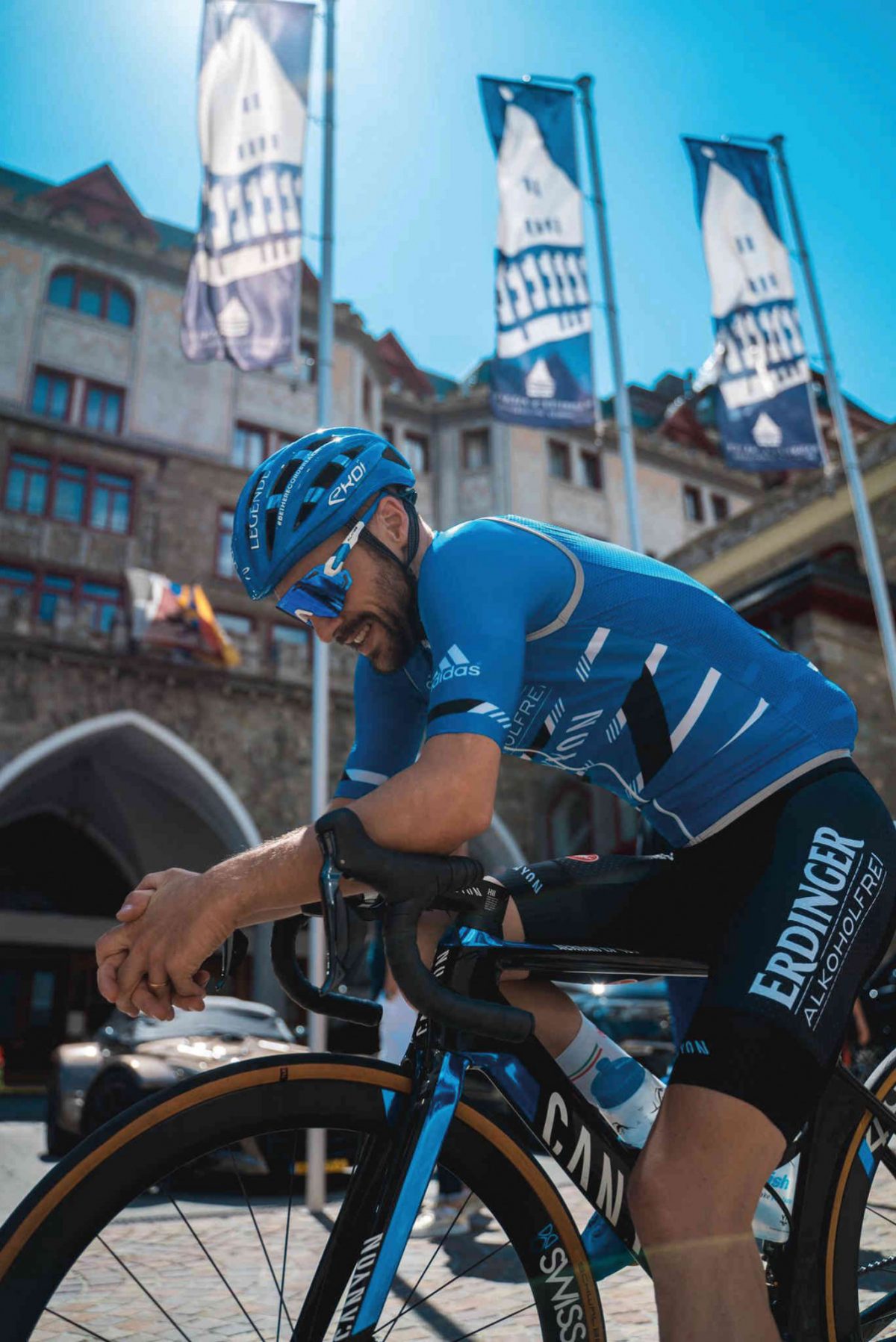 Why St. Moritz is perfect for training
On his most recent training visit to St. Moritz in summer 2020, Lange's base was Badrutt's Palace Hotel, and he is looking forward to returning there in 2021 ahead of the next Ironman World Championships in Hawaii, due to take place in October 2021.
Lange could choose anywhere to prepare for his superhuman feats at the ultimate triathlete competition. Yet he opts to come to St. Moritz, which is a world away from Hawaii in terms of topography and climate. The town's altitude is a significant draw. Training at altitude is known to potentially improve the performance of endurance athletes in a number of ways, including by boosting their oxygen-carrying red blood cells.
But the town has other appeals, too. "It is one of the most beautiful places I've ever been to; it's a true sports mecca and the scenery and crisp air make it really easy to go for long bike rides," he says. "I've visited in winter and summer, and can't decide which time of year is more beautiful. It's also quite secluded. Whenever I come here, I feel like I can focus on my training and not get distracted. I'm pretty sure that's because the clocks move a bit slower in St. Moritz!"
With more than 300 days of sunshine a year, the Alpine resort offers many opportunities for Lange to stretch his sinews and also relax (see Patrick's Picks, right). "On my rest days, Julia and I love to visit the stunning mountain tops around St. Moritz, including Piz Nair. Julia is an outdoor person. She loves the mountains and the Swiss people, and almost feels more at home here than at our real home. But it's the whole atmosphere of St. Moritz that is so appealing, from the great cafes and restaurants to the fact there are so many athletes around and the peaceful views you get when walking around the lakes."
And if you're tempted to take on a triathlon when you are visiting the Engadin, take Lange's refreshingly simple advice: "Have some fun and enjoy the journey," he says.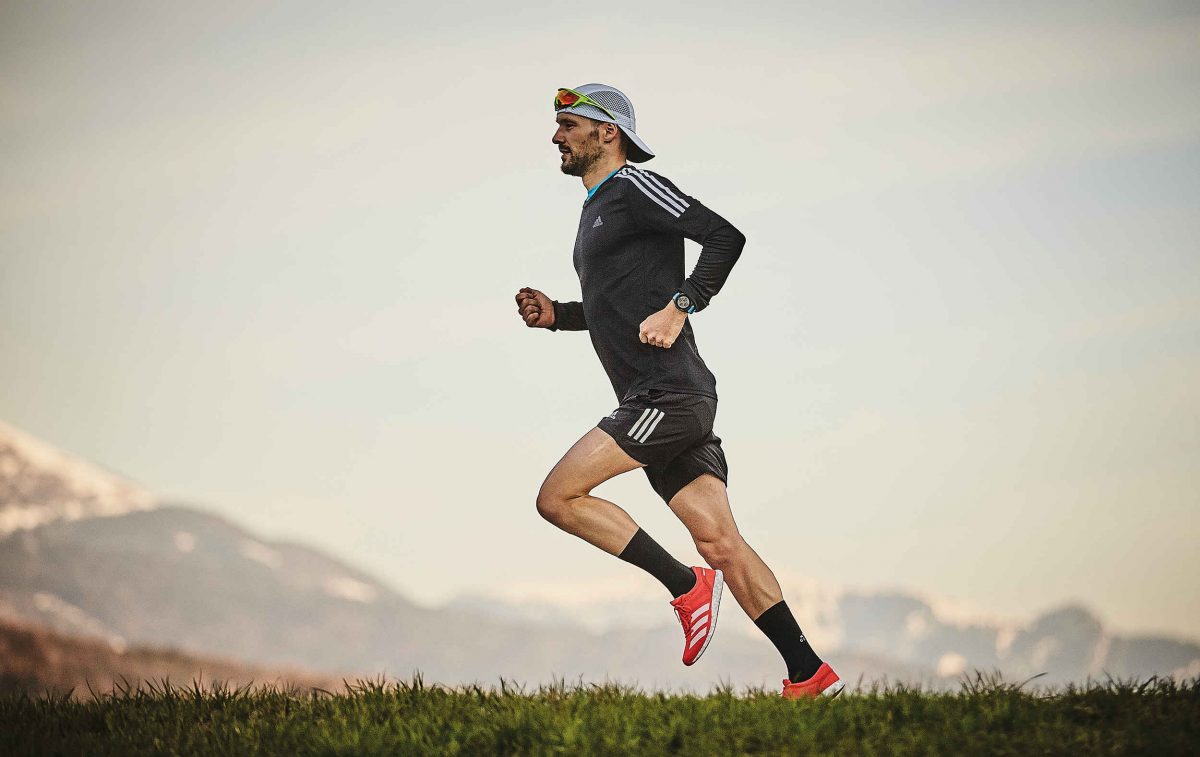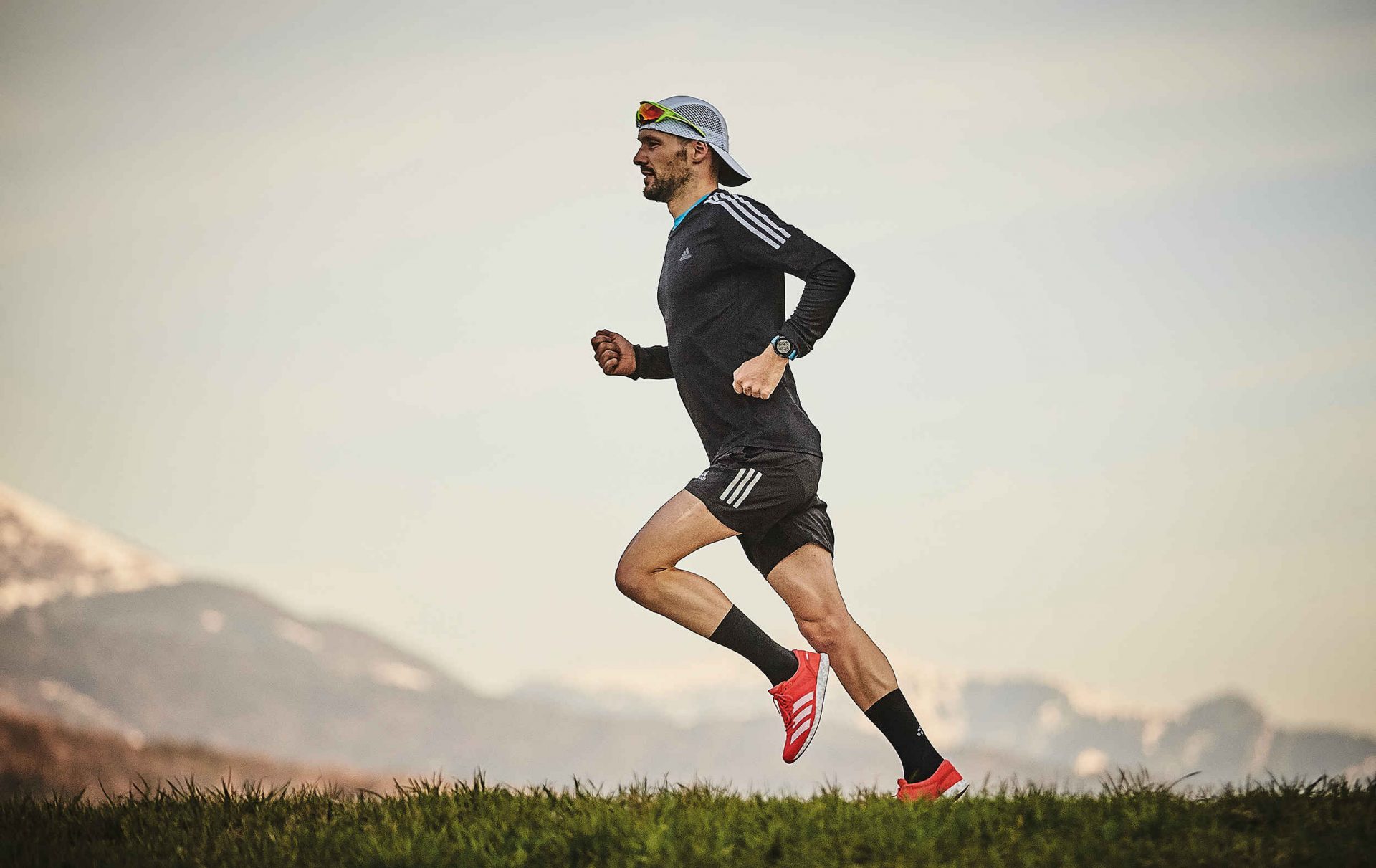 Patrick's picks of the Engadin
Where is your favourite swimming spot?
Lake Silvaplana
And your preferred cycling training route?
The Albula-Flüela loop
Where do you like to go running?
On trails heading to the Maloja Pass
Do you have a favourite view?
Yes, from the top of Piz Nair
What is your insider's tip?
Try the coffee at Pur Alps in St. Moritz!