"The most significant impact of nature is that it restores balance in our bodies and minds," says Martha Wiedemann, Associate Director and Wellness Advisor at Badrutt's Palace Hotel. "There's something very freeing and healing about being out in nature and allowing yourself to be immersed in it. It gives us a sense of relief."
The healing power of nature is an important part of Ayurvedic wisdom, an ancient wisdom that has been passed down for centuries in the Indian subcontinent and that is used as a building block to the wellness offerings at Palace Wellness to unite mind, body and soul.
While we need regular connections with other people – "we are social beings," explains Mrs Wiedemann, a world-renowned nutritionist and Ayurveda expert – we also crave a connection with nature. "It's one of our most important needs."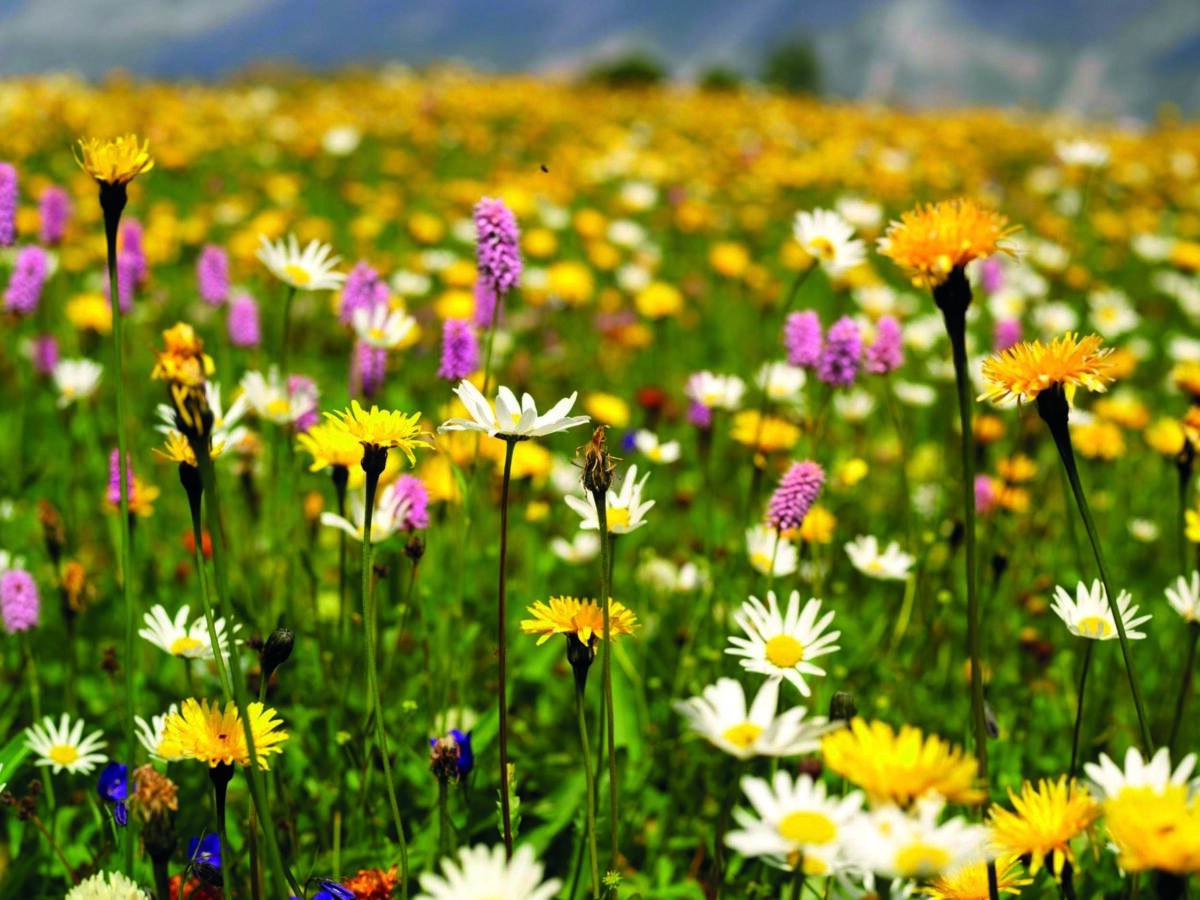 She believes that we need this connection on a cellular level, a view that Claire Thompson, author of Mindfulness and the Natural World, strongly supports. "Our bodies and minds are integrally part of the natural world and so when we find ourselves in touch with nature, we feel an effortless sense of belonging and remember our innate bond with the wild," she says.
Several recent scientific studies confirm the connection between nature and wellbeing. Research led by Japanese scientists and repeated all over the world has documented benefits to body and mind just from taking a walk in the woods, a practice known as shinrin-yoku or forest bathing. Meanwhile, earlier this year German researchers at De Montfort University Leicester in the UK discovered further mental health benefits to being surrounded by trees.
Being in or near a body of water – such as the lake in St. Moritz – increases the health benefits further. One of the biggest research projects into a topic known as 'blue health' is led by the European Centre for Environment and Human Health (ECEHH). Involving more than 90 experts across the continent, its findings show just how effective being near water is on our mental health. "For people with anxiety and depression, getting out into nature with a body of water is incredibly important," says Dr Mat White from the University of Exeter, who is a member of the ECEHH project.
Part of the reason nature has such a beneficial effect on our minds, Thompson believes, is because it encourages mindfulness. "The only way to manage our fears around uncertainty about the future is to take one moment, one day at a time," she says. "And being in nature is a perfect place to practise this, in touch with our senses, immersed in the moment."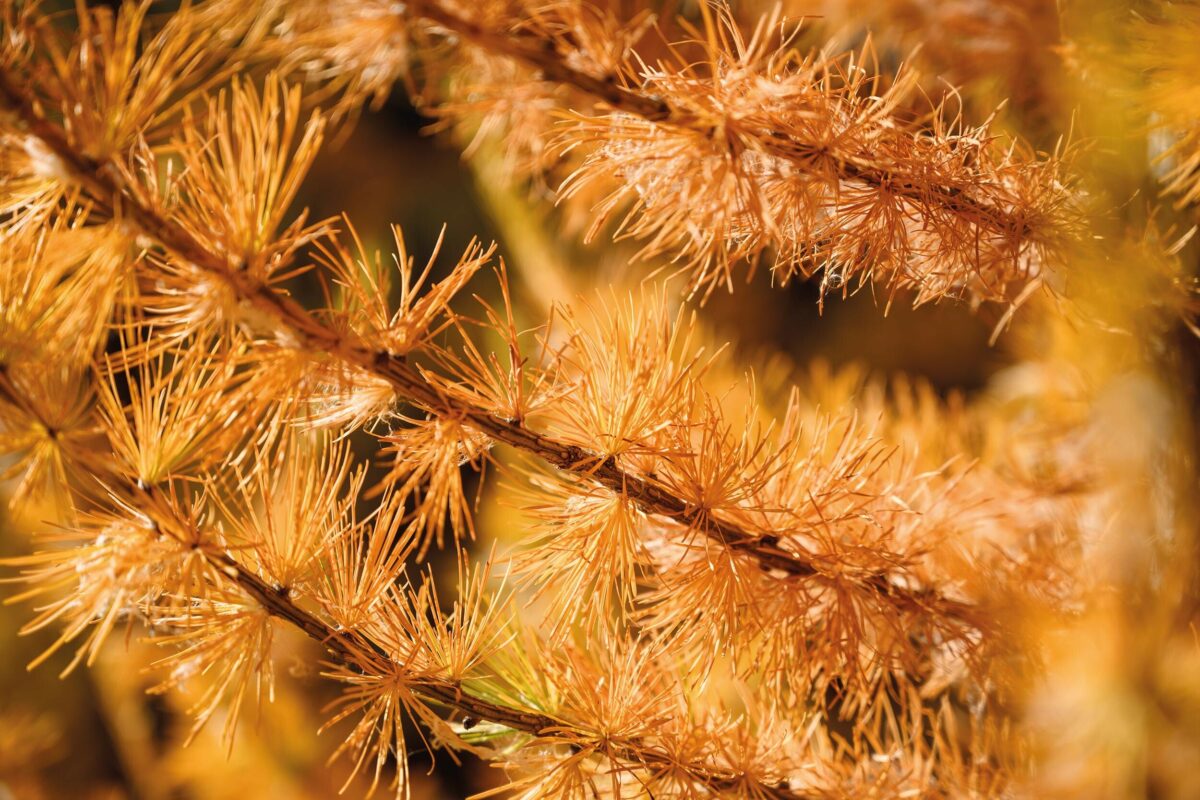 St. Moritz and the Engadin has wilderness in abundance. From skiing, sledging and snow shoeing in winter to hiking and cycling in the summer, the region provides the most enticing immersion in the Swiss countryside. "I love walking in the mountains in different seasons," Mrs Wiedemann says. "You see different wildflowers and plants come into bloom, before they fade away and new ones appear. There is a magnificence to it."
She believes that wherever you live and work, you should "literally schedule time to get outside" and leave your desk behind. It is especially important if you live in a high-rise apartment or work in an office. "I think recycled air is a big problem for our health," she says. "There's an Indian phrase that means to let the fresh air in and the stale air out, so you open your windows in the morning and let the light and oxygen in and expel the stale energy. I believe in the importance of that." So much so that the wet room at Palace Wellness is one of the few in the world to have a window that is opened three times a day to release stagnant air and energy.
While the fresh mountain air is a physical – as well as mental – cleanser, studies show that merely viewing nature provides physiological relaxing reactions. It means that you can enjoy a health boost just from curling up in your suite at Badrutt's Palace and looking at the mountains, lying by the infinity pool with uninterrupted views out over the lake, or taking afternoon tea by the floor-to-ceiling picture windows in Le Grand Hall.
"Just by being here you can feel your energy renewing," smiles Mrs Wiedemann. "I think people feel a stronger need than ever before to go to the mountains and the lake because they have felt so far away for such a long time. We're drawn to these places because they feel so empowering."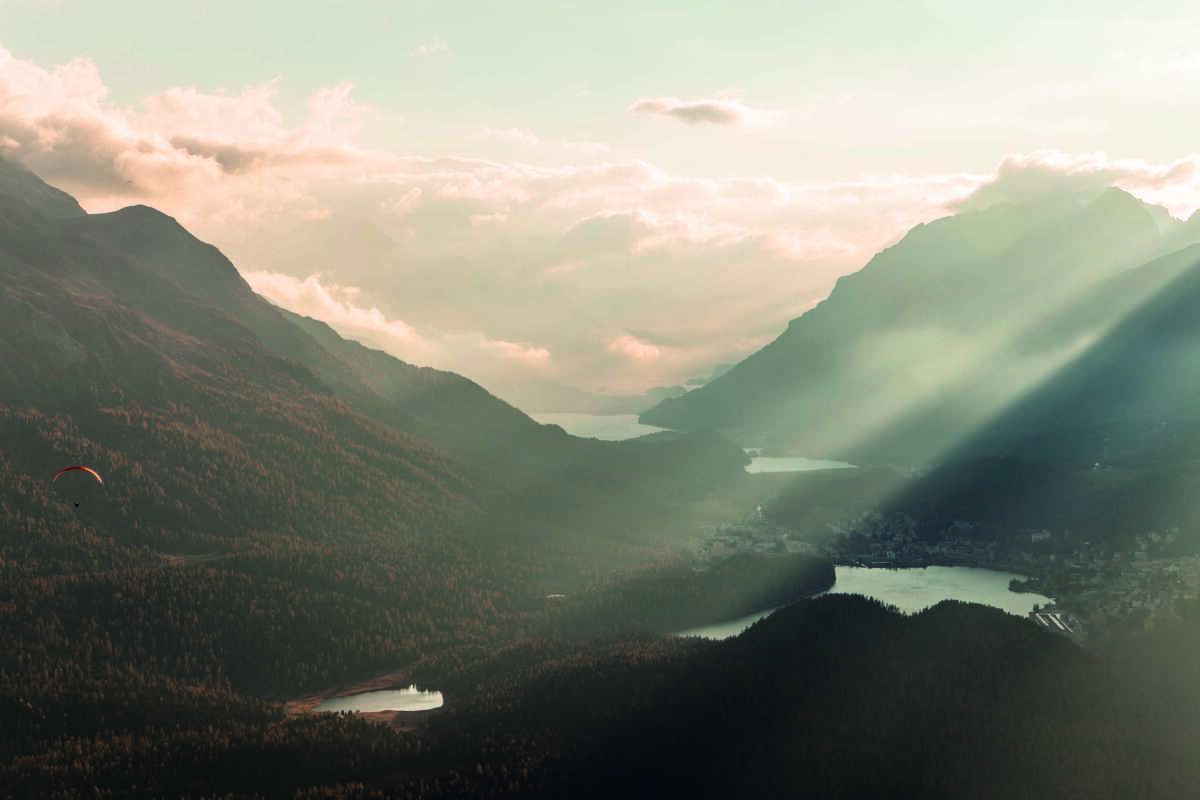 The miracle of mindfulness
Mindfulness – focusing on what you are feeling and sensing in the present moment – has developed something of a buzz about it. Celebrities from Oprah Winfrey to Paul McCartney and CEOs, such as Arianna Huffington and Bill Gates, have all praised its health benefits – and science agrees. Studies suggest that mindfulness can help many aspects of our psychological wellbeing, from improving our mood, to decreasing anxiety and even burnout.
Yet despite the significant benefits it is said to give, many of us still feel it is hard to fit into our busy lives.
But, says Martha Wiedemann, Associate Director and Wellness Advisor at Badrutt's Palace Hotel, it does not have to be a practice that is done in a specific way or at a specific time. "Mindfulness is something you can practise anywhere, anytime," she says.
Many of us, she observes, "go over and over a story that troubles us, as if we're running on the same spot. If you don't use your awareness to see what your mind is doing, you become a victim to it," she says. "We need to pause and realise what our mind is doing, then change the direction."
This is where mindfulness can help. There are many techniques that people can learn, but one of the simplest methods is to simply go for a walk. "I think walking in nature is a way to become centred and disconnect from the thoughts that occupy the things in our minds," she says.
It is something that Dr Lucy Loveday, a doctor who specialises in using nature to heal our bodies, says she sometimes "prescribes" for her patients and even her children. "If you go for a walk, and focus on finding something, like a butterfly, all your attention is focused on this task," she explains. "It's amazing how it helps clear your brain."
That mental clarity – even for 10 minutes – can help reset your mind. "It can help you to remember that you are greater than just your thoughts," adds Mrs Wiedemann
Mrs Wiedemann is also Editor of Wellness at Elysian Magazine.