Life is full of ironies that can only be fully appreciated in hindsight. Today, Badrutt's Palace Hotel has an international reputation for its commitment to thoughtful luxury and the excellent opportunities it offers as a summer and winter haven for discerning travellers. However, when Johannes Badrutt Sr. first came to the Engadin, it was for none of these reasons.
When famine hit his tiny home village of Pagig in eastern Switzerland in the early years of the 19th century, Badrutt Sr. decided to seek a better life elsewhere. Going on ahead of his family to find work as a carpenter, mason and painter, his fortunes improved and they ultimately settled in the Engadin in 1816. The hard-working and reliable Badrutt Sr. quickly became much sought-after by prominent local families for his fine building work and, in time, his son Johannes Badrutt Jr. joined him.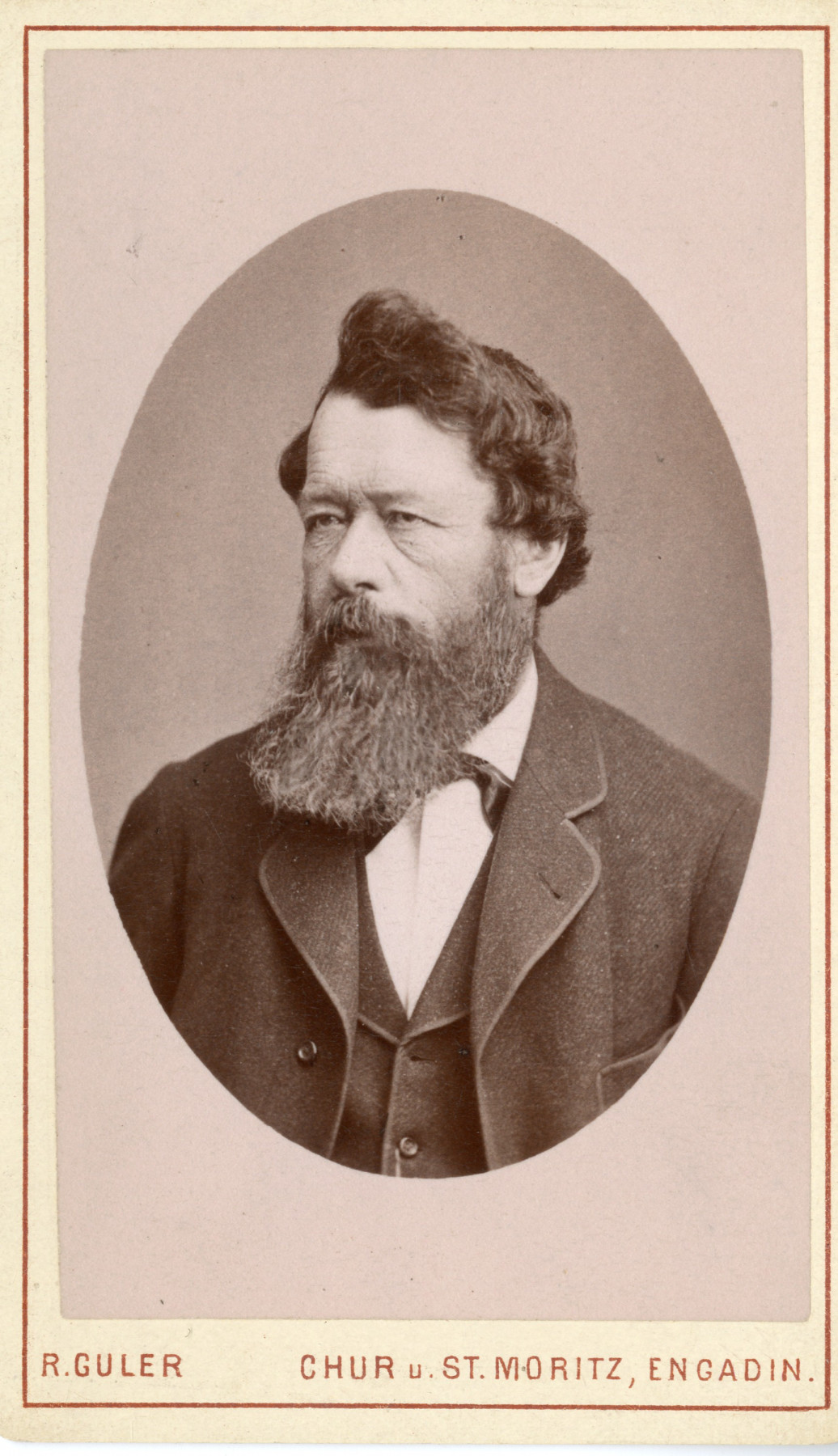 Badrutt Jr. inherited his father's virtues, but his entrepreneurial eye for opportunities was even keener. He took over a boarding house in St. Moritz in 1858, renamed it the Engadiner Kulm and began a grand expansion project that added another two floors and Romantic architectural embellishments in 1860. It attracted many travellers from across Europe, who came to the Swiss town in summer for the thermal waters.
A chance encounter would prompt even more changes. According to legend, Badrutt Jr. came across a party of four gentlemen from England on the final day of their holiday who were happily toasting their enjoyable stay. However, they were not looking forward to going back home and enduring the famously gloomy British winter weather. Promising them that the Swiss winter with its bright sunshine, fine snow and fresh air would be much more pleasant, Badrutt Jr. offered a friendly wager: they would be welcome to return to the hotel as his personal guests that winter and, if he was wrong in his promise, he would reimburse their travel expenses.
The party took the bet and returned shortly before Christmas, dressed for harsh conditions. However, they were stunned to find that they had overdressed – Badrutt Jr. had been perfectly true to his word and the Engadin in winter was indeed as comfortable as it was beautiful. The party would stay until Easter and returned for many years afterwards to enjoy it all over again, with their friends and families joining them too. It may have been a spur-of-the-moment bet, but the quick-thinking Badrutt Jr. jump-started the region's famous winter holiday season.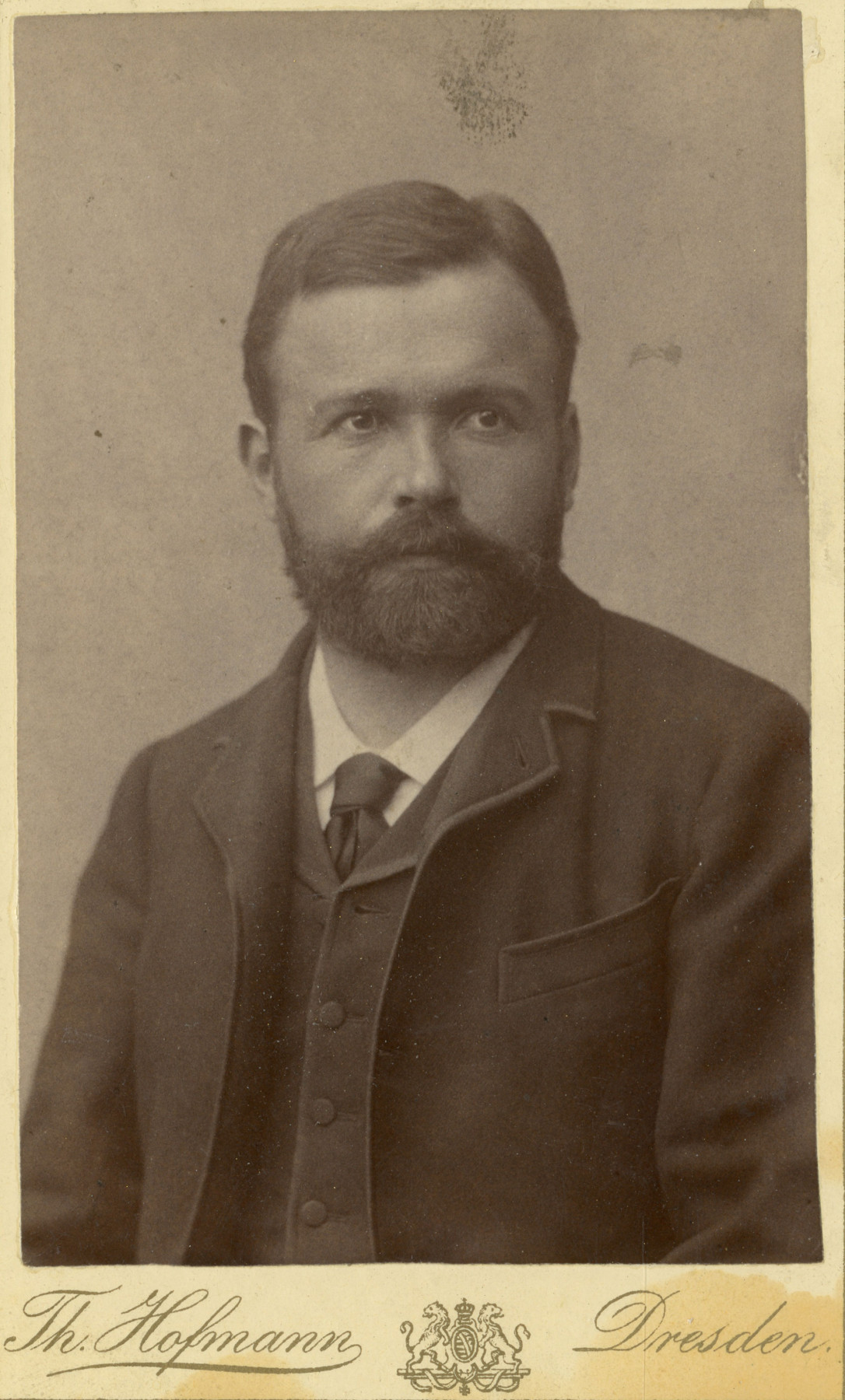 Caspar Badrutt continued his father's work, albeit in a different place. Buying the nearby Beau Rivage Hotel in 1884, enlarging it and renaming it Badrutt's Palace Hotel in 1896, he established what we would recognise as today's hotel in its original form. After Caspar's early death in 1904, his son Hans took up the challenge of creating the finest hotel in the Alps and he would remain at the helm until 1953. During that time, he would skilfully steer the hotel through the upheaval of both world wars, witness the spectacle of the 1928 and 1948 Winter Olympics and firmly establish its reputation as a retreat for the international elite.
Hans' sons Andrea and Hans Jürg jointly succeeded their father and they would provide a well-balanced combination of personal charm and impeccable administration until Andrea died in 1998. While an American company specialising in the luxury hotel sector took over and oversaw a welcome renovation, Hans Jürg felt that the personal touch exemplified by his late brother was essential. By fortunate coincidence, this was also when the experienced hotelier Hans Wiedemann was looking for a new challenge and Hans Jürg Badrutt quickly realised that he had found exactly who he was looking for. Mr Wiedemann managed the hotel from 2004 until he retired in 2018, but he continues to serve as Delegate of the Board at Badrutt's Palace Hotel, upholding the high standards set by its founders, as guests from all over the world can attest.
Now, more than two centuries after the first Badrutt came to St. Moritz, there is much to look back on. While guests have come and gone – and, indeed, come back many times – over the years, the hotel's heritage of unstinting excellence, warm welcomes and luxury with a personal touch is a strong as ever.
With thanks to Heini Hoffmann, who did the original research on the Badrutt family.