What do a rustic barley soup and a miraculously light zander-saffron ceviche have in common? It's simple: both are typical of the Alpine cuisine that characterises Switzerland and in particular the mountain canton of Grisons.
Alpine cuisine has always meant making the best of what is available in the region. However, Alpine cuisine also means not being frozen in tradition, but always absorbing ideas and knowledge from the outside world. Andreas Caminada, creator of the sharing restaurant brand IGNIV by Andreas Caminada at Badrutt's Palace Hotel, is the best example of this. For many years, this three Michelin-starred chef has been creating masterful dishes with locally sourced ingredients, attracting gourmets from all over the world.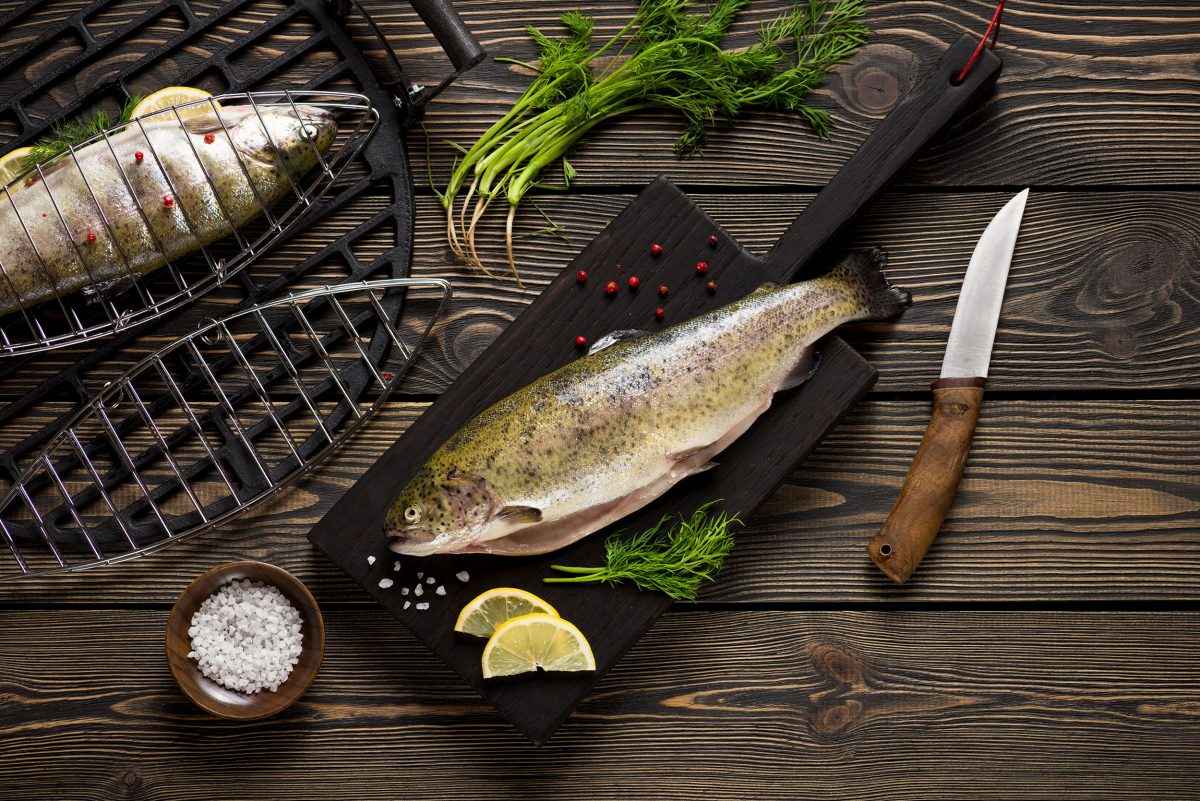 A focus on regional produce
Interestingly, the fact that Switzerland is a landlocked country is not a handicap for Caminada; on the contrary, it's a unique opportunity to excel in the preparation of freshwater fish from the nearby lakes and rivers. One splendid example of his approach is the zander ceviche mentioned at the beginning of this article. The recipe is Peruvian, but the fish and the saffron are Swiss.
"The focus on regional products is one of the big driving forces of our work", he says. "It opens our eyes to the hidden qualities of familiar ingredients, to the many facets of indigenous plants and to the variations in taste that come from traditional techniques such as fermentation."
Caminada shares this passion and curiosity with IGNIV Head Chef Marcel Skibba, who is his right-hand man at Schloss Schauenstein in the Domleschg Valley during the summer and at IGNIV in St. Moritz during the winter. Unlike his boss and mentor, who uses Swiss products exclusively except for classics from the past, Marcel has the freedom, within the framework of the IGNIV philosophy, to include exquisite delicacies from abroad – white and black truffles, Oscietra caviar or Norway lobster – in his creations. This results in an extremely exciting – and more importantly, a wondrously delicious – combination of flavours, which in February 2020 was rewarded with two Michelin stars.
But back to Skibba's mentor, Caminada: he is no longer just a chef. He has also taken to growing his own vegetables (even artichokes thrive in sunny Domleschg) and now promotes traditional craftsmanship with his own bakery and the annual gourmet market in the historic town of Fürstenau. Moreover, his success has heralded a paradigm shift in ambitious Swiss cuisine. Practitioners no longer look to France or Italy for inspiration; instead they confidently celebrate their Alpine identity, elevating products that have long been underestimated to the status of nobility. Suddenly, pork neck or lamb belly find their way onto the plates in top restaurants, and rather than citrus fruits, many a chef now prefers to use sea buckthorn, or replace salmon or sea bass with freshwater trout.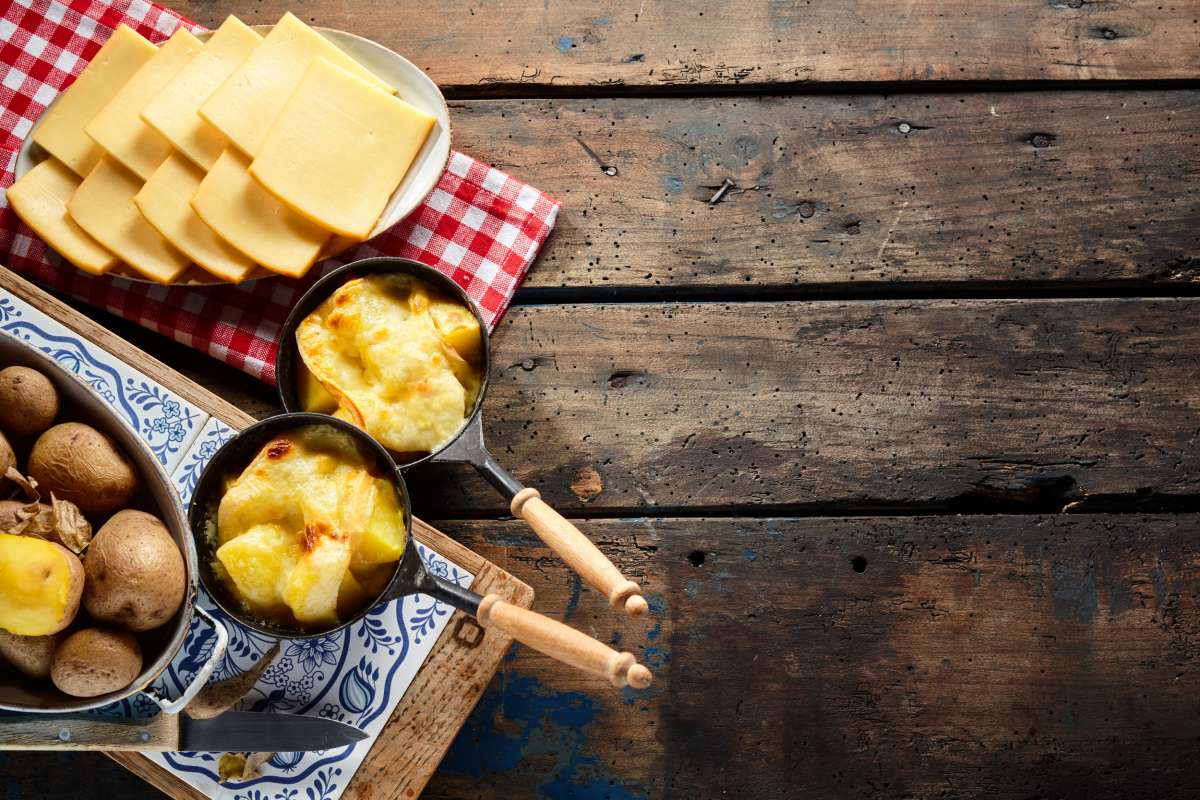 Culinary heritage of the Swiss Alps
But there is more happening in the culinary landscape of Switzerland. Last summer, the Culinarium Alpinum opened its doors in the former 16th-century Capuchin monastery in Stans. Dominik Flammer, food scout and author of the classic work The Culinary Heritage of the Alps, fulfilled a long-cherished dream by establishing the 'Competence Centre for Culinary Arts in the Alpine Region'. Apart from a restaurant, which of course only serves locally grown produce and strictly follows the seasons, various training courses and a large garden with 500 half-forgotten varieties of berries are key elements in this newly created institution. "This is where culinary artists and distillers, farmers and butchers, tasters and sommeliers come together to perpetuate and deepen the gastronomic heritage of this unique cultural region," explains Flammer.
Meanwhile, this internet platform lists more than 400 specialities from all over the country – and its detailed, in-depth descriptions further contribute to the growing awareness of Swiss national culinary excellence. Clearly, farmers and artisanal producers such as bakers and butchers are also benefitting. Among them is Ludwig Hatecke, whose Bacharia Alpina Hatecke – with branches in St. Moritz, Scuol, Zernez and Zurich – is considered the best butchers in Switzerland. Or Marcel Heinrich, who grows highly aromatic mountain potatoes in the Albula Valley and has long established himself as a household name, even with city dwellers in other corners of the country.
For all its love for its own cuisine, Switzerland nevertheless remains a country with a huge culinary appreciation of its neighbours. First and foremost, the Italians. Outside of Italy, there is probably nowhere in Europe where Italian dining is better than between Basel and St. Moritz. They love a pizza – from a simple Margherita to the legendary Dama Bianca from the Chesa Veglia, topped with Taleggio, Parmesan and truffles – just as much as they love pizzoccheri with mountain cheese, St. Gallen veal sausage (never with mustard!), freshly shaved Bündnerfleisch, the cheese specialities raclette and fondue, and sliced veal Zurich style served with Rösti.
Speaking of Rösti, this dish of boiled, coarsely grated potatoes that are fried in butter until they are crispy on both sides has been used for generations to illustrate the differences between the German- and French-speaking parts of Switzerland. This is the so-called Röstigraben, the 'trench' dividing the German speakers from the 'Romands'. And indeed the differences extend to culinary behaviour and preferences. The French and Italian speakers eat far less Rösti than the German-speaking Swiss. They take their culinary cues more from France than from the Grisons, from Zurich, St. Gallen or Basel. This is true of top gastronomy, with the Restaurant de l'Hôtel de Ville in Crissier as a beacon, as well as in more down-to-earth establishments and at home.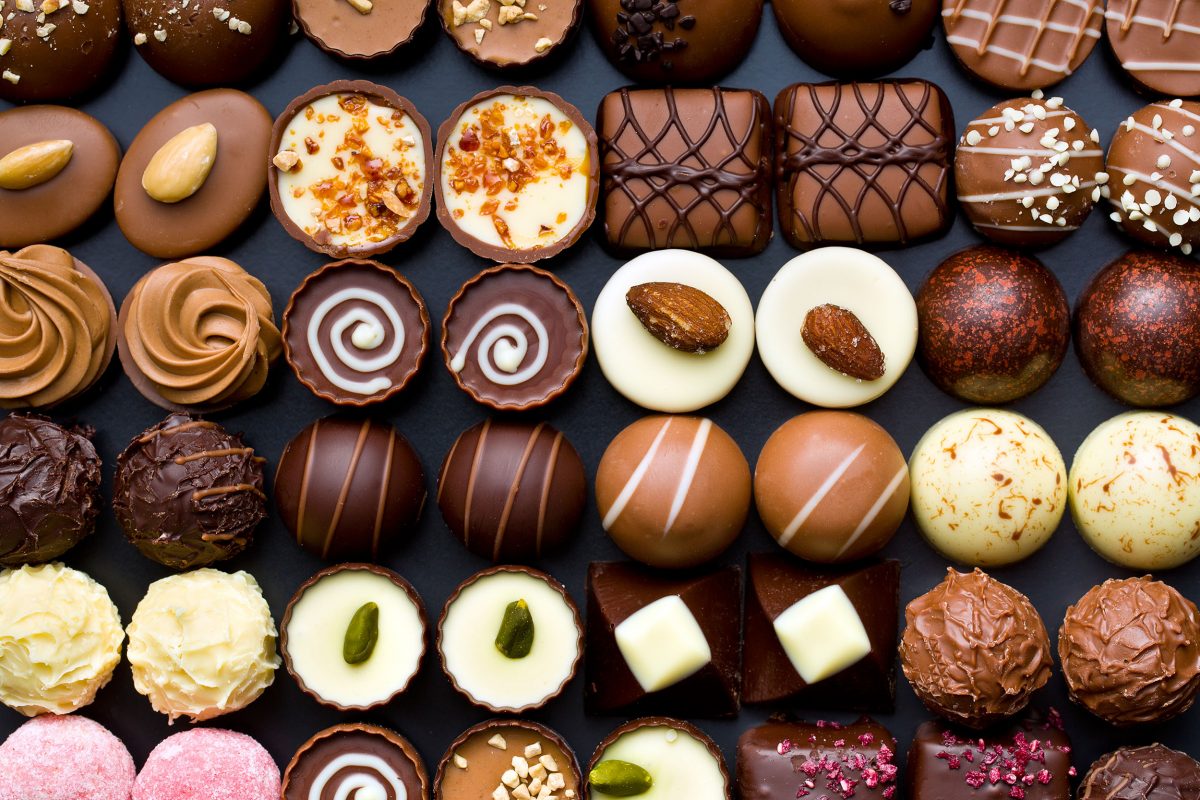 The joy of Swiss chocolate
But when it comes to chocolate, the Swiss are united. Chocolate is as much a part of culinary Switzerland as cheese. It owes its worldwide reputation to the amazing mouthfeel that was invented by Rodolphe Lindt, the son of a Bernese pharmacist. Forgetting to switch off his machines on a Friday evening in 1879, on his return to the factory after the weekend he found an irresistibly fragrant, glossy and delicately melting mass in the mixing vessel.
Not surprisingly, a chocolate dessert on the menu is considered a point of honour by most chefs in Switzerland. And for a few years now, the so-called bean-to-bar scene has flourished all over the country. The aim is to produce chocolate that preserves the original taste of the particular cocoa bean varieties. These chocolate makers process the beans themselves from start to finish and, unlike established players such as Lindt and Cailler, do not add milk powder. So there you have it again, that unique combination of tradition and innovation that is so very typical of Swiss cuisine.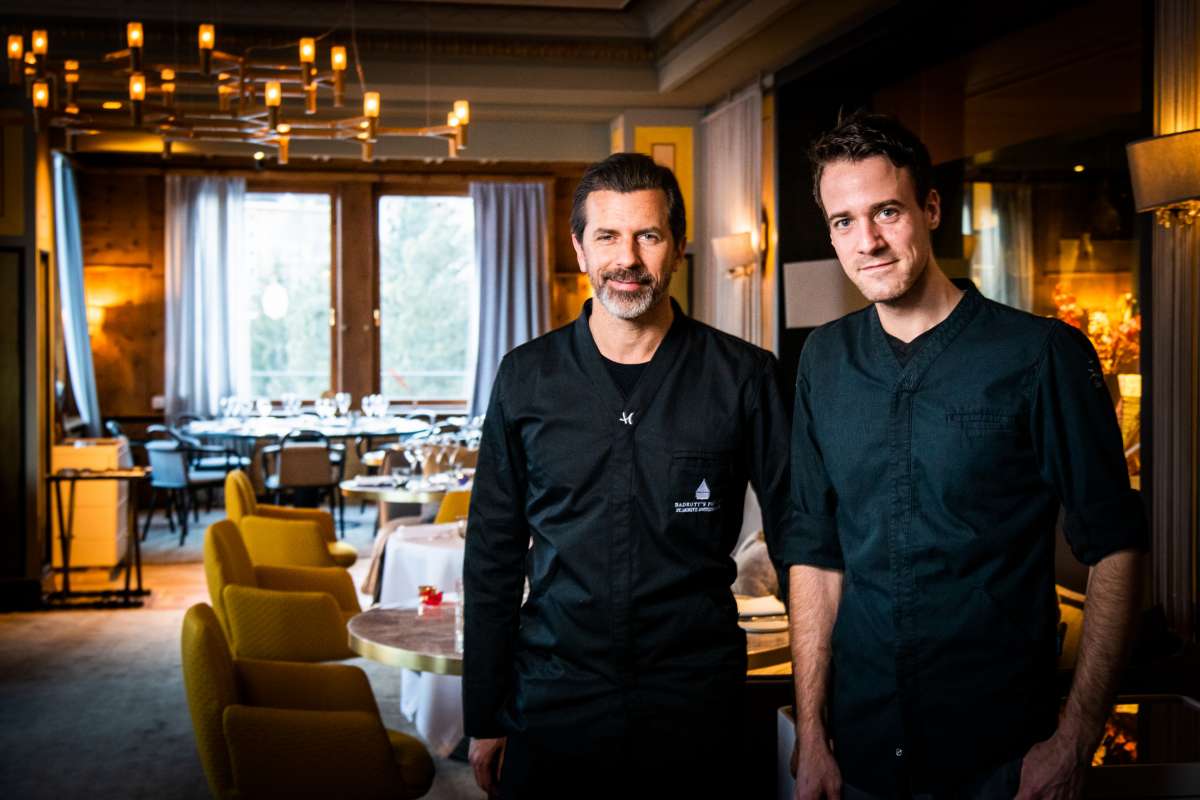 Alexander Kühn is the food writer for Tages-Anzeiger, one of Zurich's biggest newspapers.